Welcome to Head Office Creative Hair Studios' news page. Here you'll find our latest announcements and updates, as well as essential salon information, special offers, inspiration and haircare advice from our talented stylists.
To be the first to hear about our news and receive exclusive discounts, click subscribe to Head Office Creative Hair Studios' newsletter. We promise to never share your details with third parties.
Take a look through our previous articles and catch up with our latest news below.
(Posted on 28/01/22)
After months of behind-the-scenes planning, we're over the moon to announce that we're opening our first training centre - Head Office Academy. The academy, which is based in Wrexham, will offer a range of short courses in hair and make-up. From hair styling, bridal hair, creative cutting and specialist colour techniques as well as make-up masterclasses...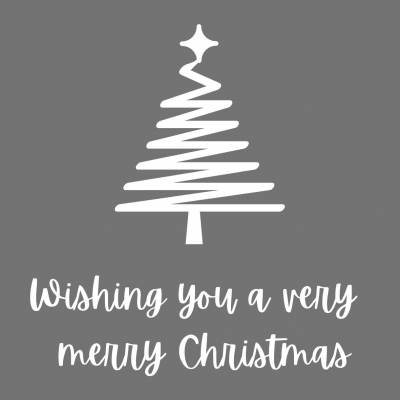 (Posted on 16/12/21)
Ahh we love this time of year!The twinkling trees, Mariah on the radio and the smell of Tori making her famous hot chocolate in the salon. We'll be here right up until Christmas Eve helping you look and feel your most amazing too. (I mean, who knows when your Christmas wish of bumping into a certain Ryan Reynolds or Rob McElhenney might come true...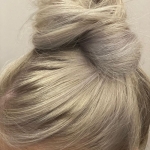 (Posted on 30/11/21)
On paper, a messy bun should be one of the easiest hairstyles to get right. I mean, it's messy right?!As anyone who's ever tried this style will tell you, however, there is a difference between 'bad' messy and 'good' messy - and it can easier said than done to achieve the latter!It is a godsend at this time of year though. Rainy school run? Perfect...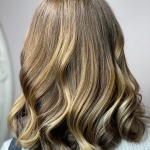 (Posted on 29/10/21)
If you've ever been into Head Office or looked at our social media pages, the chances are you'll have heard us talk about balayage. A freehand colouring technique, balayage has taken the country by storm in recent years and is one of our most coveted services. Why? It's low maintenance, bespoke and looks incredible. Sign. Us. Up. But if you're still...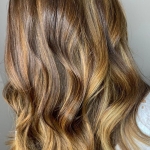 (Posted on 30/09/21)
The kids are back in school, the evenings are getting darker and we're already eyeing up which boots to buy online. It can only mean one thing - autumn. And we know this might be a bit controversial, but we LOVE autumn. Cosy nights in front of the fire, warm jumpers and hot chocolate - tick, tick and tick. What's not to like?!We're also crazy about autumnal...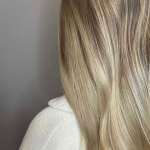 (Posted on 30/08/21)
From Lauren Pope and Jesy Nelson to Viola Davis, there are a long list of female celebs who have suffered with hair loss. And they're not alone. It's estimated that over 8 million women in the UK experience this. For many it can be a distressing time, and understandably so. That's why, as part of National Hair Loss Awareness Month, we wanted...