Welcome to Head Office Creative Hair Studios' news page. Here you'll find our latest announcements and updates, as well as essential salon information, special offers, inspiration and haircare advice from our talented stylists.
To be the first to hear about our news and receive exclusive discounts, click subscribe to Head Office Creative Hair Studios' newsletter. We promise to never share your details with third parties.
Take a look through our previous articles and catch up with our latest news below.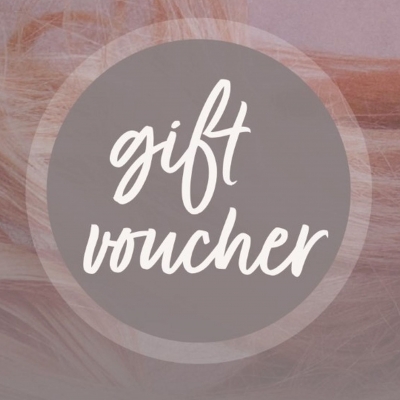 (Posted on 29/07/22)
We're excited to announce that Head Office gift vouchers are now available to buy online!A great way to give someone the gift of amazing hair, you can now order vouchers from the comfort of your home. There are two wonderful options to choose between:Digital Gift VouchersOur team will email an e-voucher straight to your inbox. Ideal if you...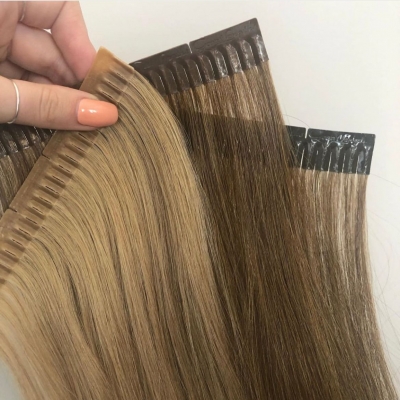 (Posted on 30/06/22)
You may know that we offer hair extensions at Head Office, but did you know that most of our clients are women over the age of 40?Hair extensions often have a reputation for being a young person's 'thing', but it's simply not true. They can be transformative for women of ALL ages - especially those who are facing challenges due to menopause or aging...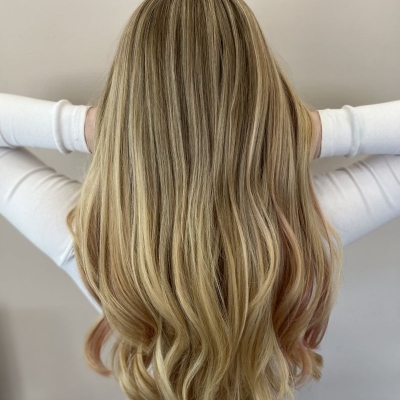 (Posted on 31/05/22)
You've probably been given countless tips on how to look after your hair over the years. But how many of them are true?From 'getting regular trims to make your hair grow quicker', to 'not pulling out grey hairs because more will come back', it can be difficult to sort fact from fiction. And while some may sound logical, there are others which can actually...
(Posted on 03/05/22)
Would you love salon-perfect hair every day? Are you obsessed with that professional feel and finish? If the answer's yes, our brand new Blow Dry Club is exactly what you've been waiting for. The club - coming soon - will offer members an unlimited number of blow dries every month for just £60 (plus a heap of exclusive extras). And...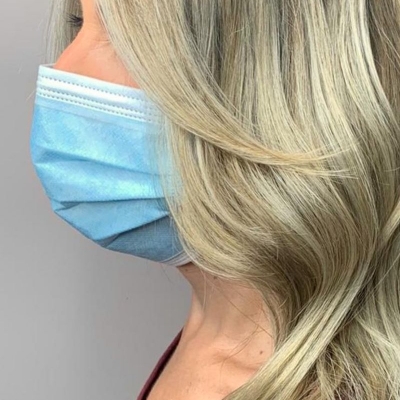 (Posted on 31/03/22)
Curtain fringes. Blunt bangs. Side sweeps. Wispy eyebrow-grazers. Whatever you call them and whatever style you have, fringes have one thing in common - they can be notoriously tricky to style. It's one of the questions we get asked most by our clients. And, with fringes back in demand thanks to celebs like Kendall Jenner and Lily Collins, we thought...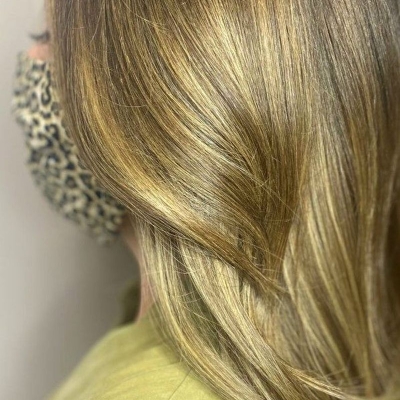 (Posted on 25/02/22)
Have you ever seen someone with amazing hair, and couldn't tell if it was blonde or brown?If you have, the chances are it was bronde. A perfect mix of the two shades, bronde is one of THE most covetable colours this year. Why? It's universally flattering, low maintenance and effortlessly beautiful. It's also one of our absolute faves to create...