Let the countdown commence! Head Office announces reopening date
(Posted on 12/03/21
We are absolutely thrilled to announce that Head Office Creative Hair Studios will reopen this Tuesday, 16th March.
It's been a long few months without our wonderful clients in the salon, and we are so excited to be back in our happy place; creating beautiful hair and making you feel your most fabulous.
How to make an appointment
If you had an appointment that was cancelled earlier this year, or if you've asked for us to put your name onto our waiting list, Leah and Tori from our reception team will be calling you shortly. It may take us a little while to get in touch with everyone so please bear with us, but, if you haven't heard from us by Tuesday, March 26th, feel free to give the salon a call to double check that we have the correct contact details for you.
Any booking enquiries we receive from now onwards will be added to our existing waiting list so that we can make our way through it in the fairest way possible.
Before your appointment
We kindly ask that all clients read through our Covid-19 safety guidelines before coming into the salon. As ever, your health and well being - and that of our team's - is our priority, and we are committed to adhering to all measures in place to keep you safe.
In need of some inspiration? Take a peek at some of our amazing client photos on Instagram.
Thank you all so much for your kindness, patience and words of support over the past few months it really does mean a lot.
Let the countdown commence...we can't wait to see you soon!
Our new opening hours:
Monday: Closed
Tuesday: 9.30am to 8pm
Wednesday: 9.30am to 5.30pm
Thursday: 9.30am to 8pm
Friday: 9.30am to 5.30pm
Saturday: 9am to 4pm
Sunday: Closed
To add your name to our waiting list or to enquire about an appointment, email info@headofficehairstudios.co.uk, send us a DM on Instagram / Facebook or call 01978 362816.
Latest posts
03/05/22
Would you love salon-perfect hair every day? Are you obsessed with that professional feel and finish...
---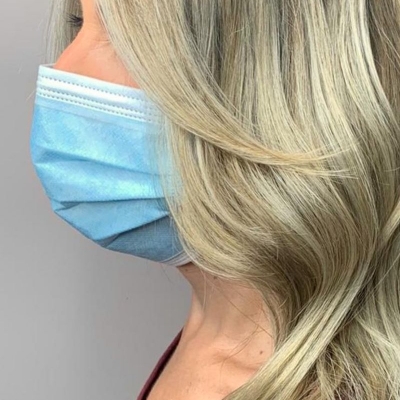 31/03/22
Curtain fringes. Blunt bangs. Side sweeps. Wispy eyebrow-grazers. Whatever you call them and whatever...
---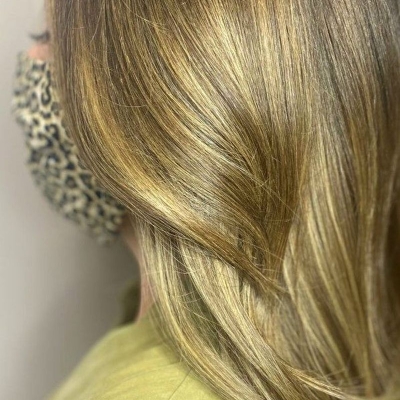 25/02/22
Have you ever seen someone with amazing hair, and couldn't tell if it was blonde or brown?If you have...
---
28/01/22
After months of behind-the-scenes planning, we're over the moon to announce that we're opening our first...
---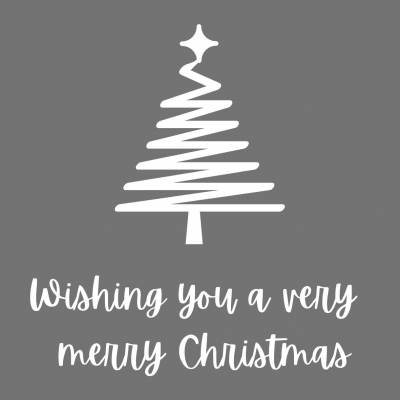 16/12/21
Ahh we love this time of year!The twinkling trees, Mariah on the radio and the smell of Tori making...