Covid-19 safety guidelines
(Posted on 12/03/21
At Head Office Creative Hair Studios we are dedicated to the health and wellbeing of our clients and our team.
As such, we have put the following guidelines in place, and are adhering to all government Covid-19 requirements to provide you, and us, with the utmost protection.
We kindly ask that all clients read the below before visiting the salon, and comply with these measures during their appointment.
Thanks so much, as ever, for your support.
What we are doing:
We have reduced the number of people allowed in the salon at any one time to enable social distancing.
Protective screens have been installed where necessary throughout the salon.
Our stylists are wearing high-quality PPE face coverings at all times, maintaining social distances of 2m where possible and are limiting any face-to-face interaction.
We're taking extra care to sanitise workspaces in between clients, with handwashing and sterilising facilities available for client use throughout the salon.
We provide fresh towels and gowns for each appointment.
What we kindly request of clients:
Prior to your appointment, you will be sent a health questionnaire. We are asking everyone to fill this in before arriving at the salon.
All clients are asked to attend appointments on their own, and in line with requirements, to wear a face mask.
We are currently unable to offer clients our usual selection of magazines to read. You are, however, welcome to bring in your own book or magazine.
Lastly, if you are feeling unwell or start to show any symptoms associated with Covid-19, we kindly request that you cancel any appointments. Simply give us a call and we will happily reschedule your appointment.
Rest assured that your health - and peace of mind - is of paramount importance to us. If you have any questions, please don't hesitate to get in touch and we'll be happy to discuss our safety measures.
To arrange a free consultation or to book an appointment, give our team a call on 01978 362816, email info@headofficehairstudios.co.uk or send us a DM on Instagram or Facebook.
Latest posts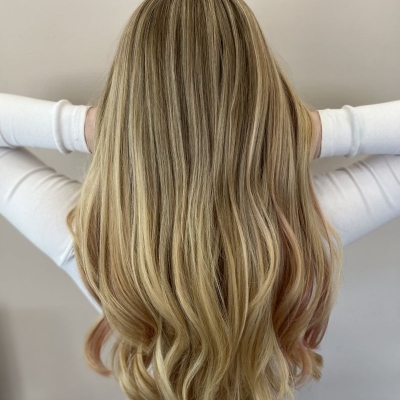 31/05/22
You've probably been given countless tips on how to look after your hair over the years. But how many...
---
03/05/22
Would you love salon-perfect hair every day? Are you obsessed with that professional feel and finish...
---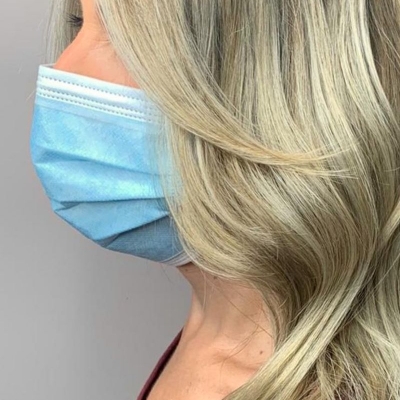 31/03/22
Curtain fringes. Blunt bangs. Side sweeps. Wispy eyebrow-grazers. Whatever you call them and whatever...
---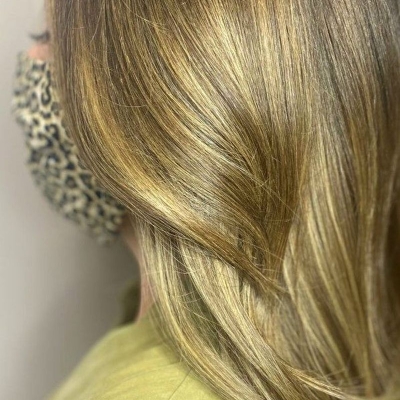 25/02/22
Have you ever seen someone with amazing hair, and couldn't tell if it was blonde or brown?If you have...
---
28/01/22
After months of behind-the-scenes planning, we're over the moon to announce that we're opening our first...