A beginner's guide to hair extensions... (for every age)
(Posted on 30/06/22
You may know that we offer hair extensions at Head Office, but did you know that most of our clients are women over the age of 40?
Hair extensions often have a reputation for being a young person's 'thing', but it's simply not true.
They can be transformative for women of ALL ages - especially those who are facing challenges due to menopause or aging, like hair loss, thinning or increased breakage.
Victoria, Head Office's founder, explains: "We see so many women who come into the salon that have lost their confidence. In the way they look and the way they feel, especially when they hit their 40s, 50s and 60s."
She adds: "Hair extensions can help give this confidence back to them. It's all about the way they make them feel - empowered, beautiful and most importantly like 'them' again. We've yet to do extensions for a client and not hear them say 'I wish I'd done this years ago'."
Want to find out more?
Here's our beginner's guide to hair extensions...
What are hair extensions?
Hair extensions offer a way to create the illusion of fuller, thicker and / or longer hair. There are a variety of different types, including clip-ins, wefts, tape-in extensions and bonds which can be made from real or synthetic hair.
At Head Office we only use Great Lengths' extensions because we believe they're the best of the best. Natural, discreet and flawless, they're made from the highest-quality human hair.
On top of that, they're ethically sourced and applied using a gentle, groundbreaking cold fusion technique.
Will hair extensions damage my hair?
This is something that most of our clients are initially concerned about, especially as many come in because of an issue with their hair.
If applied professionally and well maintained at home though, the opposite can in fact be true.
Once fitted, our extensions wrap around your natural hair, protecting it and enabling it to grow. As a result, the majority of clients actually see an improvement when they are removed.
How long will they last?
This varies for each client, but typically it's between three and six months.
Is it suitable for every hair type?
They are suitable for pretty much everyone - from those with short hair, thin hair and curly hair to mature hair and people with hair loss issues. We offer a free one-to-one consultation with our specialists to assess your suitability and discuss any questions you may have.
Can you match my hair colour?
Absolutely. We can either select a blend of extensions to match your existing shade or colour your hair at the time of application, both of which will ensure they seamlessly melt into one another. Great Lengths offer over 66 shades of hair too, so our skilled specialists can hand-pick the perfect combination just for you.
Are they hard to look after?
One of the best things about Great Lengths' extensions are how easy they are to care for. We also run through a full list of dos and don't before you leave the salon to ensure you know exactly how to maintain them at home. And, if you ever need us, we're only ever a phone call away.
Is there anything else I should consider?
Some of the comments we hear from clients who are thinking of getting extensions are - "I'm too old for long hair", "I won't be able to manage them" or "people will think I'm trying to look too young", but the reality of these concerns couldn't be further from the truth.
Great hair extensions are about creating hair that looks naturally beautiful. It could be a smattering of cleverly placed bonds to thicken up thinning sides, or a full head to create the illusion of thicker hair that is full of life.
We'll work with you to create the perfect style. Take a look at some of our favourite hair extension transformations and read our FAQs here.
To arrange a free one-to-one consultation, call Head Office Creative Hair Studios on 01978 362816, email us or send a message on Instagram and Facebook.
Latest posts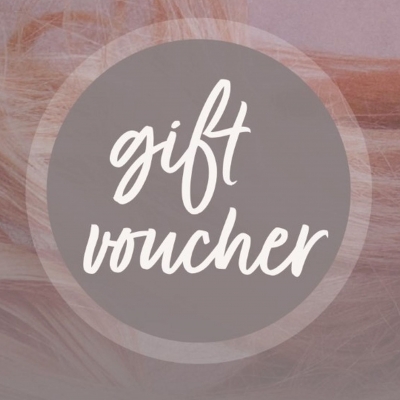 29/07/22
We're excited to announce that Head Office gift vouchers are now available to buy online!A great way...
---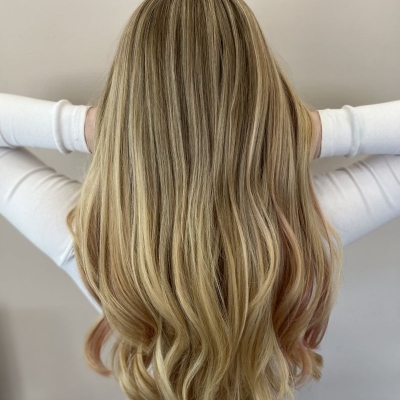 31/05/22
You've probably been given countless tips on how to look after your hair over the years. But how many...
---
03/05/22
Would you love salon-perfect hair every day? Are you obsessed with that professional feel and finish...
---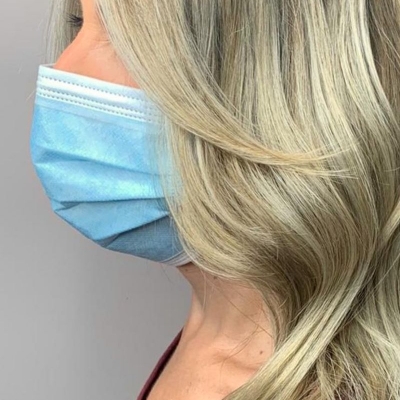 31/03/22
Curtain fringes. Blunt bangs. Side sweeps. Wispy eyebrow-grazers. Whatever you call them and whatever...
---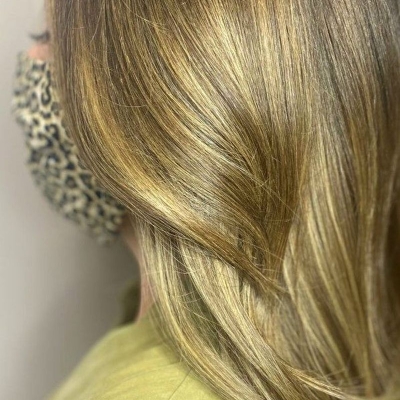 25/02/22
Have you ever seen someone with amazing hair, and couldn't tell if it was blonde or brown?If you have...