Hair extensions: 3 of our favourite transformations
(Posted on 12/11/20
Hair extensions are all about making your hair longer right? Wrong.
Let us tell you a secret, the best hair extensions are about far more than just length; they're about creating silky smooth, luxuriously thick and flawlessly beautiful hair that blends seamlessly into your own.
At Head Office, we specialise in Great Lengths which do just that. The gold standard in hair extensions, we love them for two reasons. Firstly, they are AMAZING; incredible quality, kind to your hair and scalp, virtually undetectable, comfortable to wear, long lasting and ethically sourced. And secondly, they use a cutting-edge keratin bond which mimics human hair and is applied using a no-heat technique that causes zero damage to your natural hair.
It's not just the physical transformation that extensions offer which we love about them though, it's the emotional one too. As women, our hair is an intrinsic part of our identity, and for those who have suffered with hair loss, thinning hair or breakage it can be totally transformative. The extra confidence, the way they hold themselves, the happy tears (them and us). It's why we adore what we do.
So, we thought we'd share three of our favourite hair extension before and afters...
Gone platinum
Unless you're Scandinavian, platinum blond hair is notoriously hard to grow long naturally. The result? Our client, like many others, found that her hair stopped growing at her shoulders. Hair extensions are the perfect solution for anyone experiencing this. As well as protecting the natural hair so it becomes healthier, extensions enable you to stay blond, while achieving thicker, longer hair. We are obsessed with this shade too, just beautiful.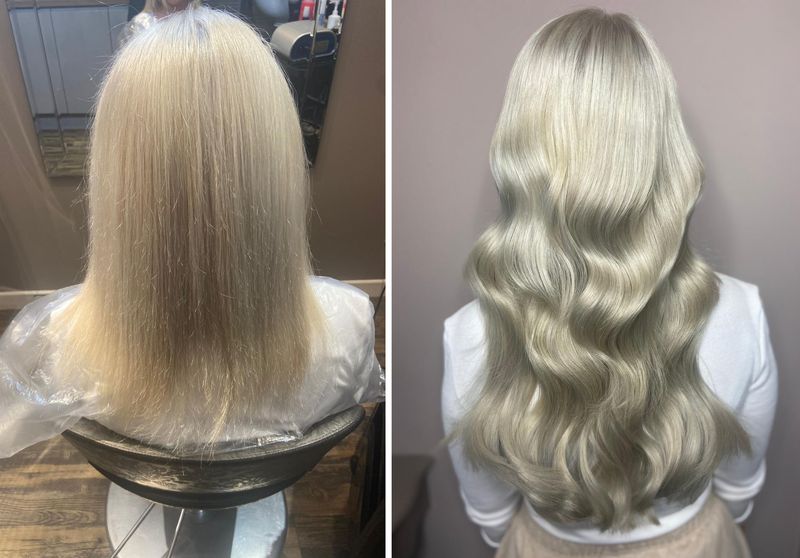 Dramatic lengths
Hands up who's cut their hair, only to instantly regret it? It is a horrible feeling. The good news is you no longer have to wait for it to grow out. Hair extensions are like a magic wand that instantly turn back time. Our client, below, did just that when she realised how much she missed her longer length. The solution? We added dramatic extensions that perfectly matched her hair's natural thickness and colour.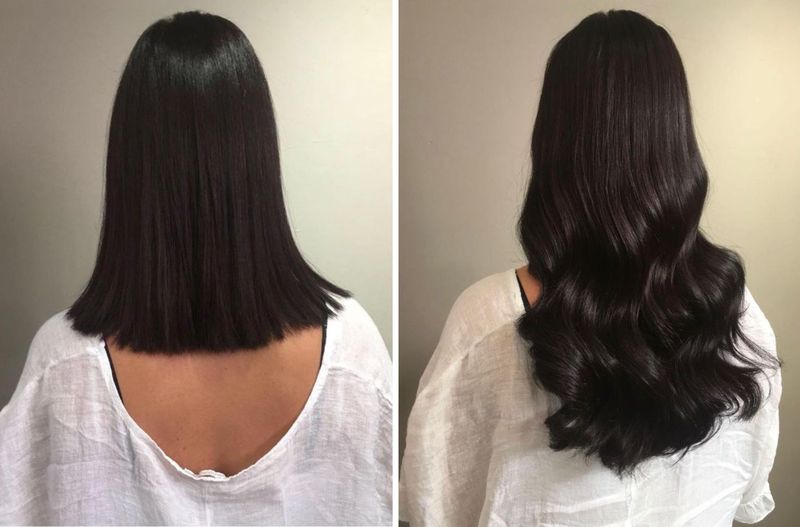 Natural volume
One of the biggest misconceptions surrounding extensions is that they're only used to lengthen hair. This couldn't be further from the truth. At least 1 in 3 of our clients who come in for extensions want them to boost their volume; and they want them to do it discreetly. This is an especially popular option for women with fine, thinning or damaged hair due to factors like over-styling, age or B-12 deficiencies. Our client, below, was self-conscious of her naturally fine hair so we used extensions to create a super-shiny, voluminous mid-length style that's full of life. Another bonus? They are easy to curl and keep their shape all day. Win, win.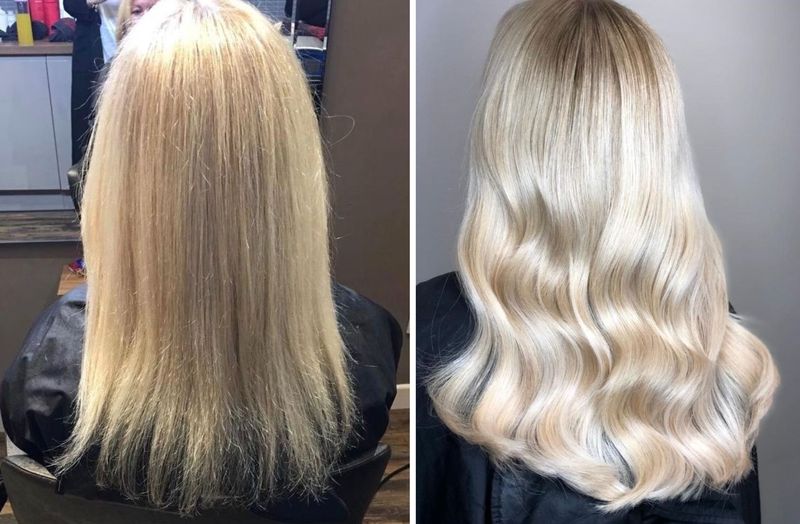 To arrange your FREE consultation with one of our hair extension specialists, call us on 01978 362816, email info@headofficehairstudios.co.uk or send us a DM on Instagram or Facebook.
Latest posts
03/05/22
Would you love salon-perfect hair every day? Are you obsessed with that professional feel and finish...
---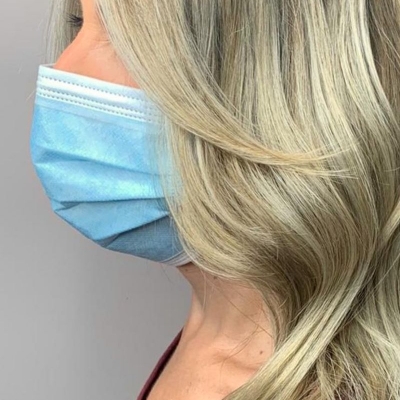 31/03/22
Curtain fringes. Blunt bangs. Side sweeps. Wispy eyebrow-grazers. Whatever you call them and whatever...
---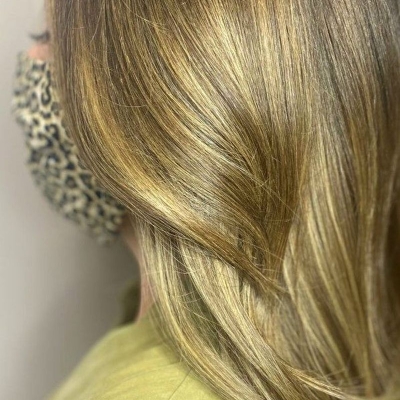 25/02/22
Have you ever seen someone with amazing hair, and couldn't tell if it was blonde or brown?If you have...
---
28/01/22
After months of behind-the-scenes planning, we're over the moon to announce that we're opening our first...
---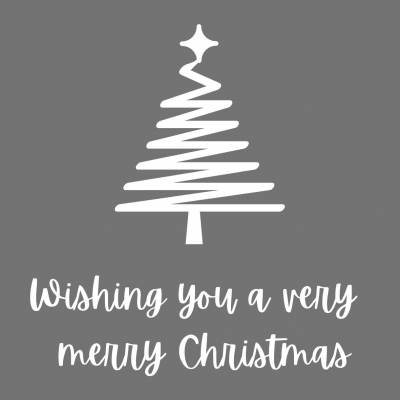 16/12/21
Ahh we love this time of year!The twinkling trees, Mariah on the radio and the smell of Tori making...