What is bronde hair? And, why should it be on your wish list?
(Posted on 25/02/22
Have you ever seen someone with amazing hair, and couldn't tell if it was blonde or brown?
If you have, the chances are it was bronde.
A perfect mix of the two shades, bronde is one of THE most covetable colours this year.
Why? It's universally flattering, low maintenance and effortlessly beautiful.
It's also one of our absolute faves to create on clients; from lighter brondes with beachy, sunkissed vibes, to darker versions blending rich, brunette tones with pops of colour.
Think Hailey Bieber, Jessica Alba, Gigi Hadid, Jennifer Aniston and Jennifer Lopez - we are obsessed.
Take a look at our glow-to-guide and gallery, below, for some inspiration before your next appointment.
What is bronde hair?
As the name suggests, bronde is a fusion of blonde and brown hair.
And if you're a fan of natural-looking colours that hint you've been to the beach rather than the salon, it could be the perfect option.
Picture a gorgeous melting pot of browns and glossy blondes, all skilfully blended together to offer the best of both worlds. Ideal for brunettes who want to test the water when it comes to going blonder, or blondes who are tempted to go a bit darker.
How's it created?
When it comes to achieving the perfect bronde, most stylists will use a balayage technique.
They'll look at how much blonde vs how much brown you'll need, and use their skill in freehand colouring to achieve the look that you want. For those with brunette base colours, your stylist will typically add touches of blonde to give it that glowy and sunkissed look.
If you're a blonde who wants to go a little darker though, they can reverse this process, breaking up lighter hair with slices of caramels, biscuit and butter blondes to enrich and create dimension.
Who does it suit?
Pretty much everyone. It lands in that sweet spot between dark and light, and can be customised to suit every skin tone, hair type and eye colour. This means it's incredibly flattering and works on fine, thick, poker straight or even super curly hair too.
Is it difficult to look after?
Bronde hair is about as low maintenance as colours can get. It's kind to your hair and grows out seamlessly thanks to the natural way that the colour is placed.
It's easy to look after at home too; opt for a good quality shampoo and conditioner (paraben-free and sulphate-free are the best to really keep your colour on point), and pop back to the salon for a refresh after 6 - 8 weeks.
I'm going grey, can I go bronde?
Absolutely! Bronde is an excellent colour if you're starting to get a few greys, especially if you're not keen on going completely blonde.
Ask your stylist to use tones that will blend in with these too, like mushroom blondes and champagnes - so there's less contrast with your regrowth.
What should I ask for in the salon?
Come armed with visuals! A picture says a thousand words and it's a great way for us to gauge what you want to look like when you leave the salon.
Our stylists will then use this to create a completely unique bronde that enhances your features, your skin tone and your hair.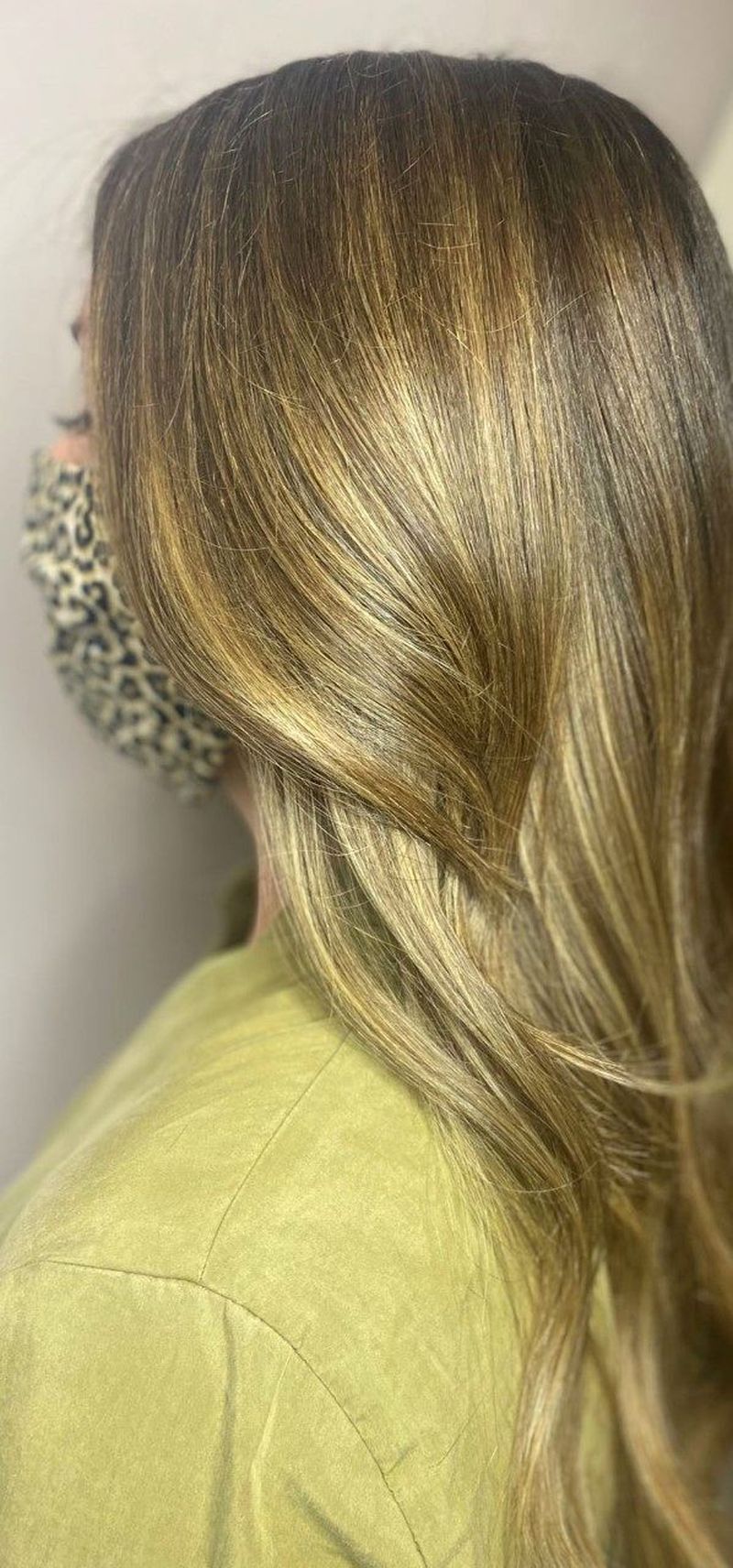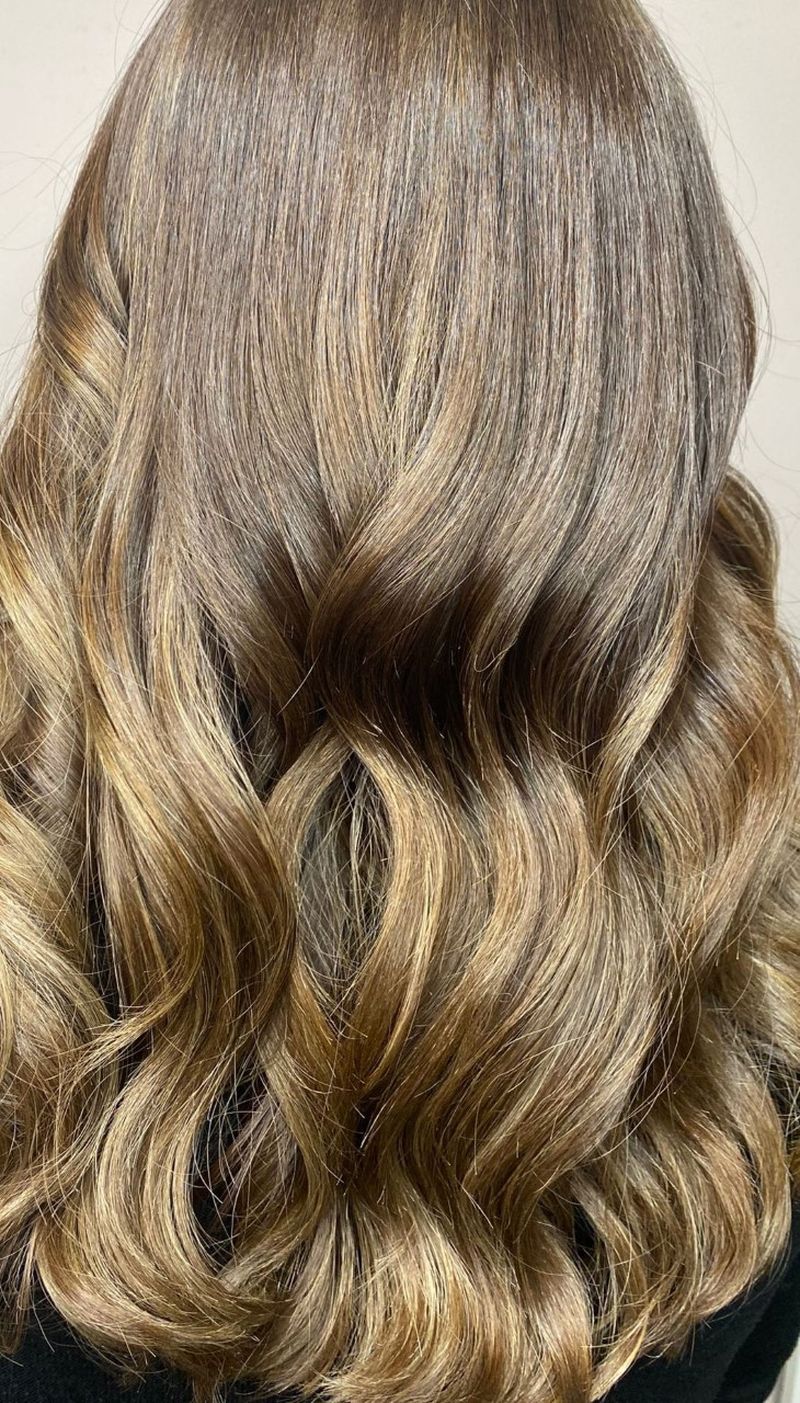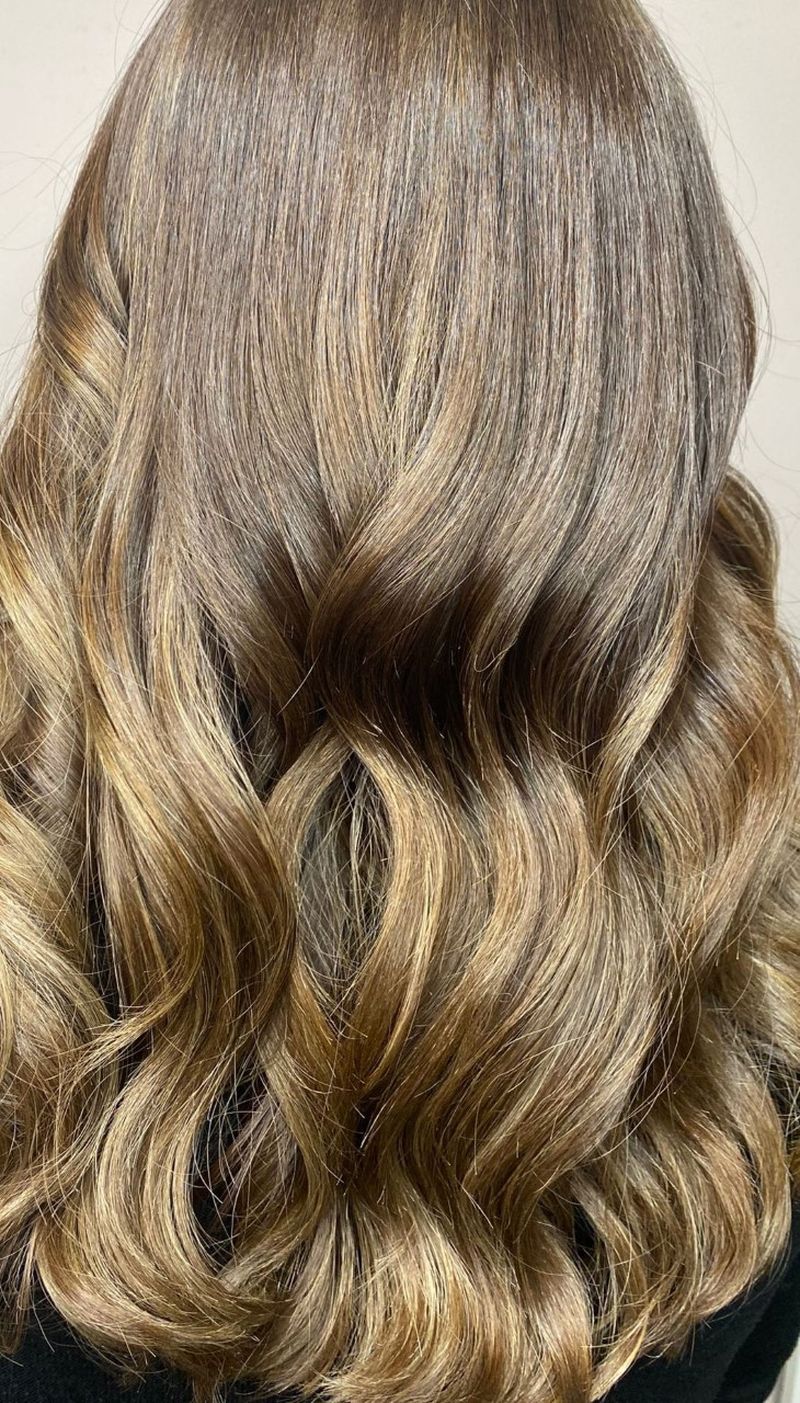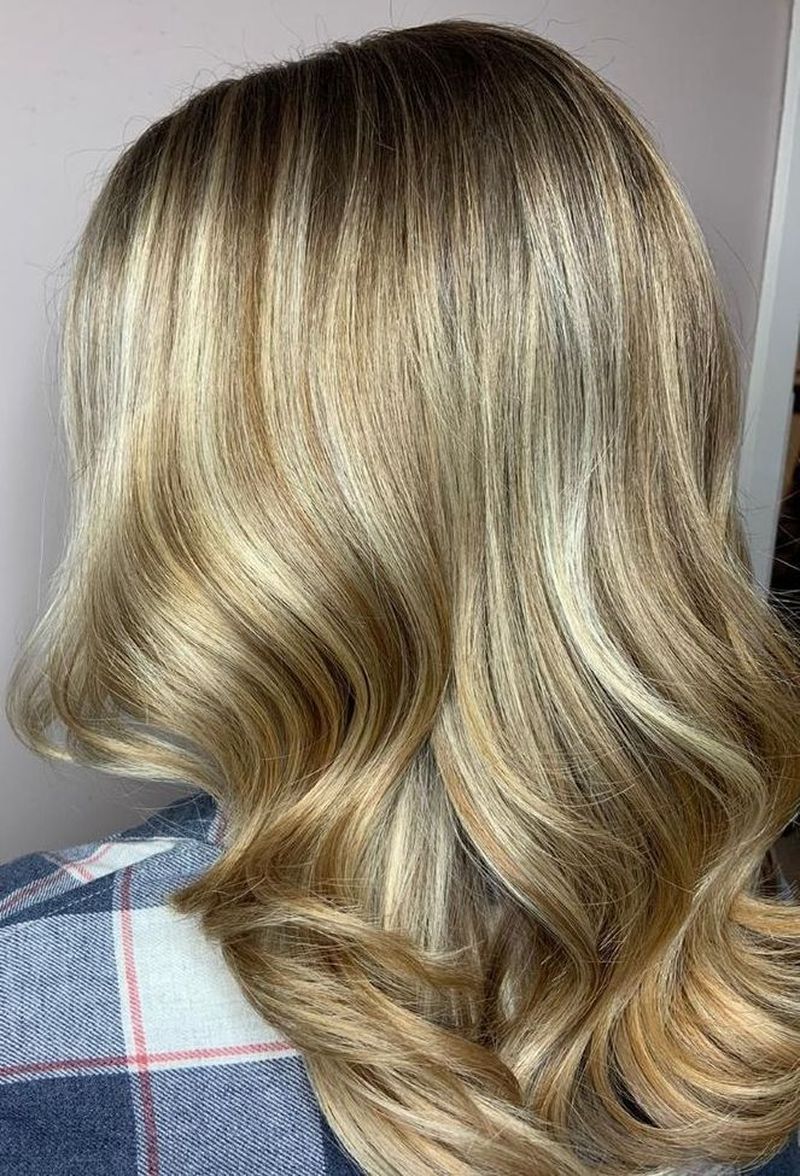 TO BOOK AN APPOINTMENT, CALL HEAD OFFICE CREATIVE HAIR STUDIOS ON 01978 362816, EMAIL INFO@HEADOFFICEHAIRSTUDIOS.CO.UK OR SEND US A DM ON INSTAGRAM OR FACEBOOK.
Latest posts
03/05/22
Would you love salon-perfect hair every day? Are you obsessed with that professional feel and finish...
---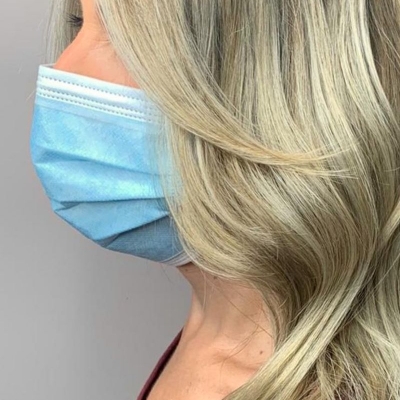 31/03/22
Curtain fringes. Blunt bangs. Side sweeps. Wispy eyebrow-grazers. Whatever you call them and whatever...
---
28/01/22
After months of behind-the-scenes planning, we're over the moon to announce that we're opening our first...
---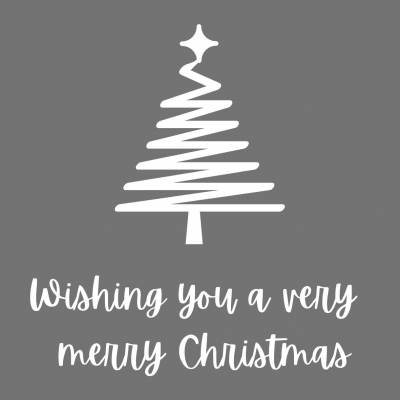 16/12/21
Ahh we love this time of year!The twinkling trees, Mariah on the radio and the smell of Tori making...
---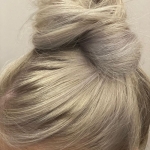 30/11/21
On paper, a messy bun should be one of the easiest hairstyles to get right. I mean, it's messy right?!...