TRUE OR FALSE? WE REVEAL THE ANSWERS TO YOUR TOP 5 HAIR MYTHS
(Posted on 31/05/22
You've probably been given countless tips on how to look after your hair over the years.
But how many of them are true?
From 'getting regular trims to make your hair grow quicker', to 'not pulling out grey hairs because more will come back', it can be difficult to sort fact from fiction.
And while some may sound logical, there are others which can actually do more harm than good.
It's something we hear a lot in the salon too, so we thought we'd set the record straight once and for all.
Here's our guide to five of the most common hair myths - let's find out if what you think you know is true...
MYTH 1: It's better to let my dry naturally, than blow dry it
TRUE AND FALSE. The heat from a hairdryer can cause damage to your hair, but equally it's not a great idea to let it dry naturally every day either.
Both methods can cause harm in different ways - daily blow dries at high temperatures can damage the hair's surface, while leaving hair wet causes the fibres to swell and become weaker making them more prone to breakage.
Your best bet is to use the lowest heat setting on your hairdryer (or tools that have intelligent heat control), and move the hair dryer continually so you don't end up concentrating the heat in one area for too long.
MYTH 2: Colour takes better on dirty hair
FALSE. This is one of the most common myths we hear. A build up of too much oil in the hair can, in fact, actually act as a barrier and stop colour from working as it should. A day or two of unwashed hair isn't a problem, but excessively greasy hair is a no go.
MYTH 3: Professional shampoos and conditioners aren't worth the money
FALSE. Professional shampoos and conditioners are kind to your hair and packed with high levels of oils and vitamins to nourish and strengthen.
They also shield the colour (you've just paid to have applied), and keep it looking fresher for longer.
It's not just about what they may have in them in that can make them better either, it's also what they may not have in them; for instance, chemicals like sodium lauryl sulphate and parabens which can cause irritations and allergies.
The idea that they are more expensive is actually a bit of a myth in itself too. Used correctly, professional shampoos and conditioners will last longer than many store brands as a little goes a long way.
MYTH 4: Having regular trims will make my hair grow quicker
FALSE. Having regular trims won't cause your hair to grow any quicker. However, it can remove the split ends and prevent them travelling further up the hair shaft, making the hair appear shorter.
So, while cutting your hair doesn't make it grow any faster, it does make it appear longer.
We recommend regular trims every 6, 8 or 12 week to keep your hair healthy. Ask your Head Office stylist what's best for your hair.
MYTH 5: If I pull out one grey hair, two will grow back
FALSE. We're not sure how this one started, but it's definitely not true!
Grey hair is mainly a result of genetics and aging so plucking the odd grey hair out won't lead to more grey hair growing.
We wouldn't advise doing this on a regular basis though. Tweezing your hair can lead to thinning or scarring which, in turn, could prevent it from regrowing at that spot again. Let Mother Nature do her bit (and then your stylist to do theirs!).
TO MAKE AN APPOINTMENT CALL HEAD OFFICE CREATIVE HAIR STUDIOS ON 01978 362816, EMAIL INFO@HEADOFFICEHAIRSTUDIOS.CO.UK OR SEND US A DM ON INSTAGRAM OR FACEBOOK.
Latest posts
03/05/22
Would you love salon-perfect hair every day? Are you obsessed with that professional feel and finish...
---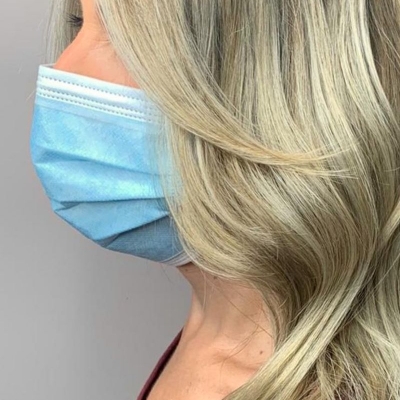 31/03/22
Curtain fringes. Blunt bangs. Side sweeps. Wispy eyebrow-grazers. Whatever you call them and whatever...
---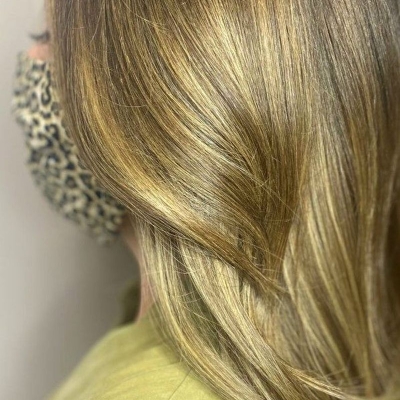 25/02/22
Have you ever seen someone with amazing hair, and couldn't tell if it was blonde or brown?If you have...
---
28/01/22
After months of behind-the-scenes planning, we're over the moon to announce that we're opening our first...
---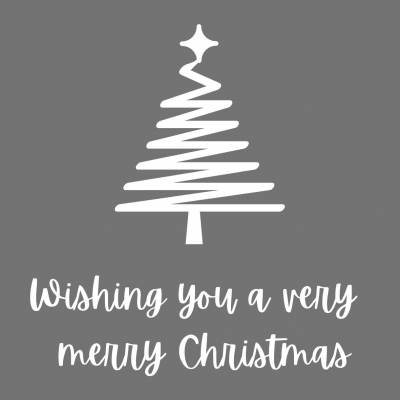 16/12/21
Ahh we love this time of year!The twinkling trees, Mariah on the radio and the smell of Tori making...