THE ULTIMATE HAIR HACKS TO GET A FLAWLESS FRINGE
(Posted on 31/03/22
Curtain fringes. Blunt bangs. Side sweeps. Wispy eyebrow-grazers.
Whatever you call them and whatever style you have, fringes have one thing in common - they can be notoriously tricky to style.
It's one of the questions we get asked most by our clients.
And, with fringes back in demand thanks to celebs like Kendall Jenner and Lily Collins, we thought we'd put together a simple guide to help you nail them at home.
From the best way to blow dry them and the techniques you need to know, to the right styling tools, we share our top tips below...
How can I style my fringe at home?
The golden rule to styling any fringe is to dry it first. (If you leave it too long, you'll run the risk of it 'setting' in whatever shape it pleases).
Start by tipping your head down, and blow dry your fringe as you direct the hair forwards. Use the hand not holding the hairdryer to sweep your fringe from left to right, then right to left in a 'X' pattern to make sure your hair is evenly dried.
For the next stage, we'll break it down by the type of fringe:
Once it's been blast dried, use a small-medium round brush to create a gentle bend underneath. When finished, part your hair to the sides and violà - you'll be left with a beautifully soft curtain fringe. Alternatively, if you want to create a touch of Hollywood glamour, give your hair extra lift at the root by pushing the brush into the hairline and blow drying upwards. You can use a large roller to achieve either look too - wrapping the hair backwards to give it lift, or forwards for a flat look with a gentle bend.
For side sweeps, wrap your fringe around a medium radial brush and continuously roll back away from your face while you blow dry upwards. Once dry, sweep to the side and use your hands to create the shape you want.
If you have a blunt full fringe and like it to look super sleek and straight, blast dry your hair downwards using a paddle brush. If needed, finish by lightly running your straighteners over your fringe to give it an extra-smooth sheen. For those that want to create a slight curve at the end à la Claudia Winkleman, repeat the same steps as above, but once dry use a small, round brush on the ends to encourage that barely-there-bend.
Tip: As a guide to choosing the right brush size, remember that the shorter the fringe, the smaller the brush.
Should I use products?
Different hair requires different styling products, so use what you know works for you. Whether that's a pea-sized amount of styling lotion, a spritz of volumising spray or a burst of dry shampoo after it's been dried. The key is not applying too much and weighing the fringe down.
What styling tools should I use?
It depends on the style and finish you want to achieve. Straight and blunt? Paddle brushes and straighteners will be your best friends. Soft and textured? Opt for a hairdryer / air styler and a barrel hairbrush. Hot air brushes (yep, like those from the 90s) are making a comeback too; perfect for creating a gentle curve at the ends.
All this talk of fringes is making me consider asking for one. What should I say to my stylist?
The key to getting the 'right' fringe for you is making sure that it's completely bespoke. There are styles to suit absolutely everyone - from split curtain fringes that sit just above your jaw to give your hair height, texture and softness to side-swept bangs that give fine hair the illusion of volume and thickness.
Your stylist will look at a few different factors, such as, the shape of your face, your hairline and any issues that might make having a fringe harder like a widow's peak or cowlick. We'll then discuss the style you want to achieve and bring all these elements together.
I'm still not sure how to get it right, can you help?
Absolutely - simply ask your stylist for a free fringe styling tutorial at your next appointment. And don't forget that we offer free fringe trims for our clients too, so if you're ever in doubt just pop in. (Step away from the scissors - we see you!).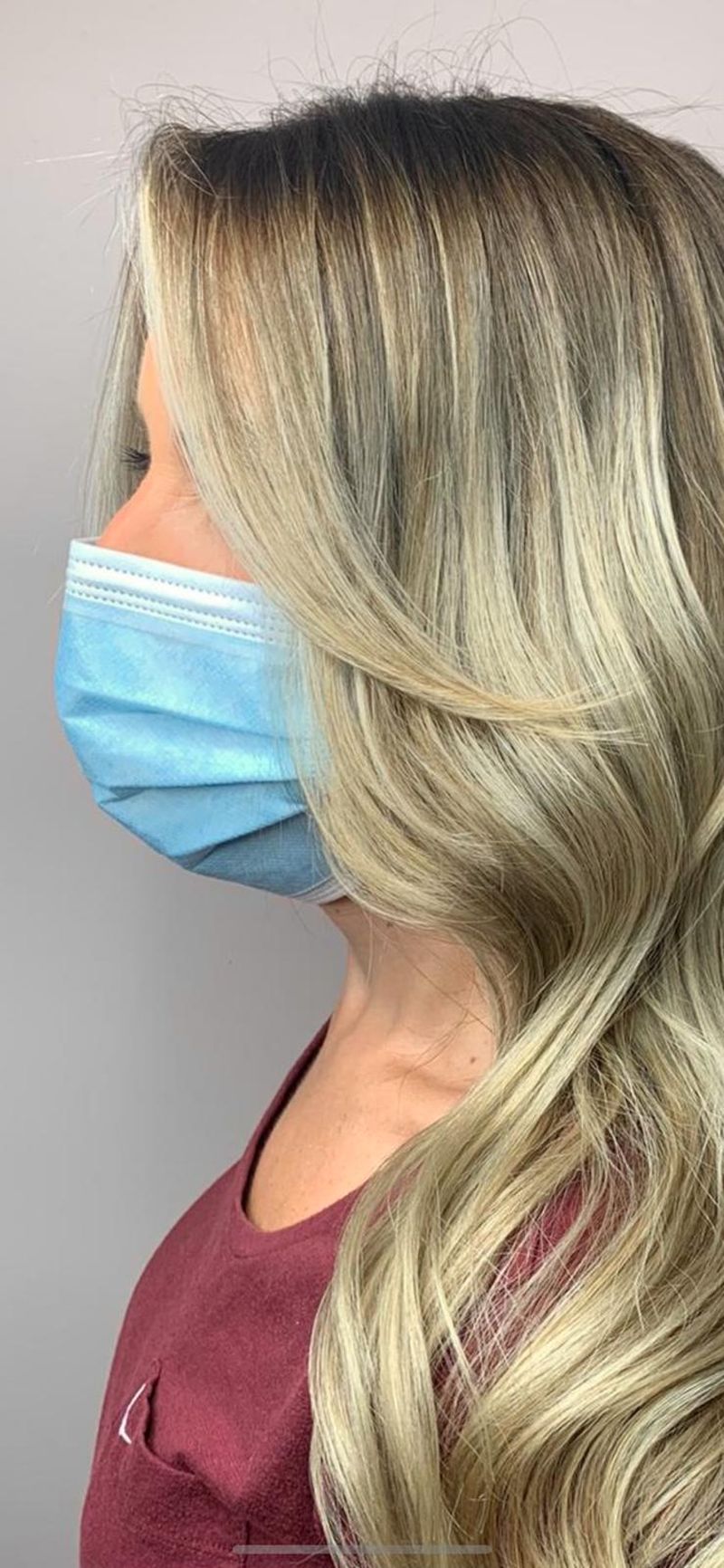 TO MAKE AN APPOINTMENT YOU CAN CALL HEAD OFFICE CREATIVE HAIR STUDIOS ON 01978 362816, EMAIL INFO@HEADOFFICEHAIRSTUDIOS.CO.UK OR SEND US A DM ON INSTAGRAM OR FACEBOOK.
Latest posts
03/05/22
Would you love salon-perfect hair every day? Are you obsessed with that professional feel and finish...
---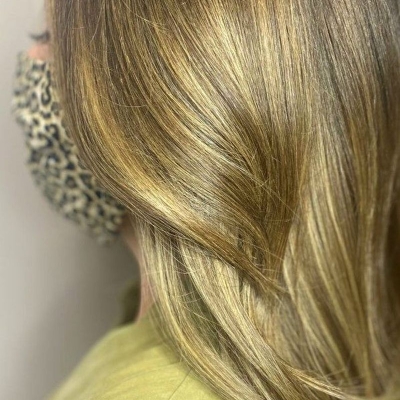 25/02/22
Have you ever seen someone with amazing hair, and couldn't tell if it was blonde or brown?If you have...
---
28/01/22
After months of behind-the-scenes planning, we're over the moon to announce that we're opening our first...
---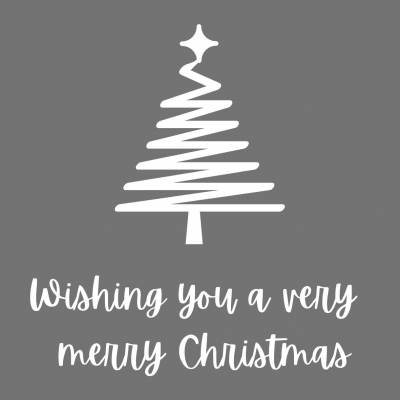 16/12/21
Ahh we love this time of year!The twinkling trees, Mariah on the radio and the smell of Tori making...
---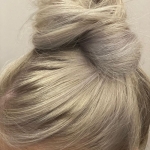 30/11/21
On paper, a messy bun should be one of the easiest hairstyles to get right. I mean, it's messy right?!...