Q&A: All you need to know about balayage hair
(Posted on 29/10/21
If you've ever been into Head Office or looked at our social media pages, the chances are you'll have heard us talk about balayage.
A freehand colouring technique, balayage has taken the country by storm in recent years and is one of our most coveted services.
Why? It's low maintenance, bespoke and looks incredible. Sign. Us. Up.
But if you're still unsure what it is (or even how to pronounce it!), don't worry - you're not alone.
And to help demystify it, we've created a handy guide with everything you need to know.
From what it means and why everyone loves it, to how the heck you say it - carry on reading below...
Let's start with the basics. What is balayage?
The term is taken from the French word for sweep. It describes a freehand colour technique that creates a natural, sun-kissed look. Unlike traditional highlights, it's bespoke and incredibly low maintenance to boot.
And, how do you pronounce it?
Of all the questions we get asked about balayage, this is by far the most common! It's easiest to explain by breaking it down into three parts - bah-lay-ahge. (Think of the ahge sound as the 'arge' in barge).
How is balayage applied?
The colour is painted on using a freehand technique. Our stylists hand select which sections, or strands of hair, will be lightened. These melt seamlessly into the base colour to create a soft, multi-tonal finish that mimics naturally highlighted hair in the summer.
Why is it so popular?
It's totally bespoke to you. The placement of the colour, how it's graduated and the shades used are based on your skin tone, hair texture and length.
It's personalised for each client in order to highlight or soften facial features. On top of that, the technique creates a natural look with softer and less noticeable regrowth (meaning it looks beautiful even as it grows out).
Can every hair type and colour have balayage?
Absolutely! Any type of hair can have balayage - straight, curly, super dark or light. It can also be applied to grey hair, although for full coverage we recommend combining with an all over root colour.
How long does it last?
The beauty of balayage is that it looks amazing for months. As a guide, we suggest coming back to the salon for a refresh between 6 and 8 weeks. Or, if you have greys that you want to banish around 4 to 6 weeks.
How do I look after it at home?
One of the best things about balayage hair is how undemanding it is. To keep it looking its best in between salon visits, opt for a purple-toning shampoo, like Olaplex 4P (£26) to prevent lighter blondes becoming brassy.
Alternatively, if you have a toffee or caramel toned balayage try a Wella Colour Fresh Mask in caramel glaze (£15.70). To maintain hydration, you can also pop on a deep penetrating hair mask (like Davines OI Hair Butter, £26.50) once a week.
How do I know what to ask my stylist for in the salon?
If you can, have a look for photos online or in our Insta gallery for inspiration before your appointment. No two balayages are exactly the same, but we love it when clients come in armed with visuals. It really helps us understand what you're looking for and how we can create the perfect look for you.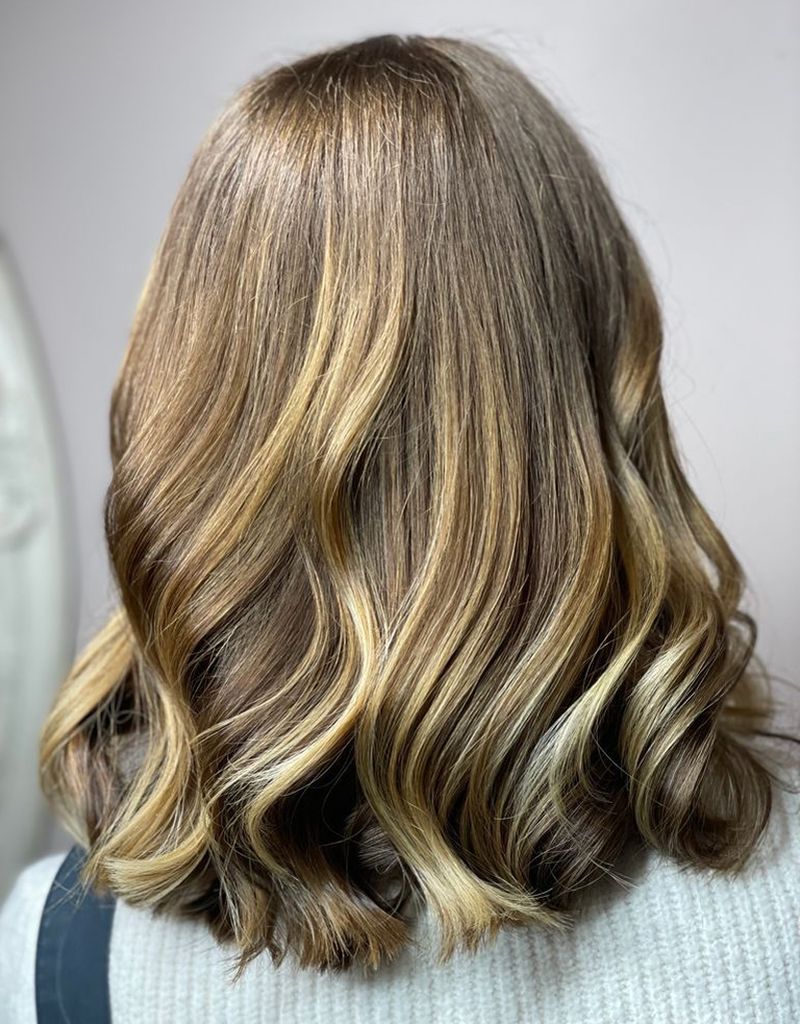 TO BOOK YOUR BALAYAGE APPOINTMENT, CALL HEAD OFFICE CREATIVE HAIR STUDIOS ON 01978 362816, EMAIL INFO@HEADOFFICEHAIRSTUDIOS.CO.UK OR SEND US A DM ON INSTAGRAM OR FACEBOOK.
Latest posts
03/05/22
Would you love salon-perfect hair every day? Are you obsessed with that professional feel and finish...
---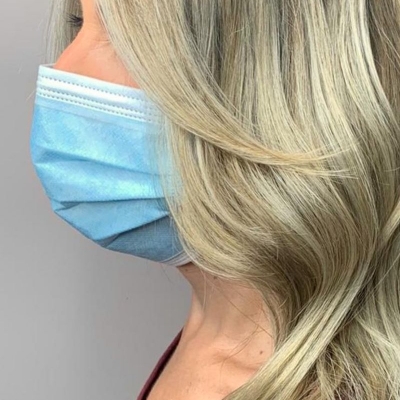 31/03/22
Curtain fringes. Blunt bangs. Side sweeps. Wispy eyebrow-grazers. Whatever you call them and whatever...
---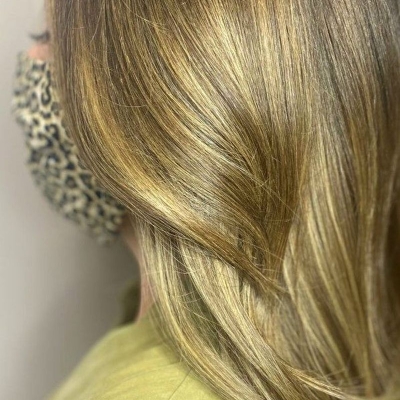 25/02/22
Have you ever seen someone with amazing hair, and couldn't tell if it was blonde or brown?If you have...
---
28/01/22
After months of behind-the-scenes planning, we're over the moon to announce that we're opening our first...
---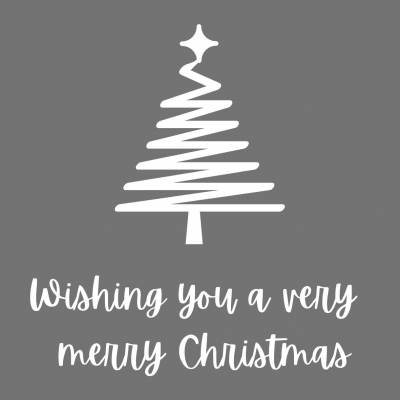 16/12/21
Ahh we love this time of year!The twinkling trees, Mariah on the radio and the smell of Tori making...