How To Get The Perfect Beach Waves - Your Easy 4-Step Guide
(Posted on 25/06/21
The summer's here and that means one thing: beautiful beach waves will once again reign supreme when it comes to our hair.
And, if you've ever wondered how to create the perfect beach waves at home, we got you covered!
Our blow dry queen, Ruby, is on hand to share her step-by-step advice on how to master the art of naturally gorgeous beach hair (no sea water required!).
Effortlessly cool and eternally stylish - it's little surprise it is a go-to look for the summer. From days on the beach and garden parties, to festivals and nights out, waves never fail to wow.
Here's how you can recreate the look...
Step 1
Wash hair with your usual shampoo. Gently squeeze out any excess water and apply a volumising mousse through your roots (we love Moroccanoil Root Boost, £18.85). If your hair is naturally pretty silky - or you know it doesn't hold curls well - avoid using conditioner for a few days before styling too.
Step 2
Blast dry your hair. You can do this by tipping your head upside down, or by lifting at the root and drying in an upward motion. The goal is to avoid over-styling and making the hair too smooth at this stage, instead aim for a rough, textured finish.
Step 3
In small sections, start curling your hair. You can use a tong or wand - both work well for this look, so choose whatever you are most confident with. If you have thick hair, section the top off and start with the bottom layer before moving onto the upper half.
Aim to keep the tong or wand vertical, and for a true beach wave don't curl the last inch or so of your hair. Make sure you curl the sections of hair closest to either side of your face away from you (not inward) too. Doing so instantly creates a more natural look and beautifully frames facial features. After that, mix the direction of the curls, and remember - it doesn't have to be faultless. One of the best things about beach hair is that it's perfectly imperfect.
As you curl your hair, slowly unfold each wave and hold in your hand (or gently pin up) while it cools as well. This is especially important for those who have thick or heavy hair as it will stop your waves losing their shape and dropping out early.
Step 4
Once you've finished curling each section of hair, spritz with a hairspray (or for added beach-vibes we love Davines' Dry Texturizer Spray, £21). Softly brush the waves out and give a final spray with a light control hairspray for gorgeous hair that will take you from day to night.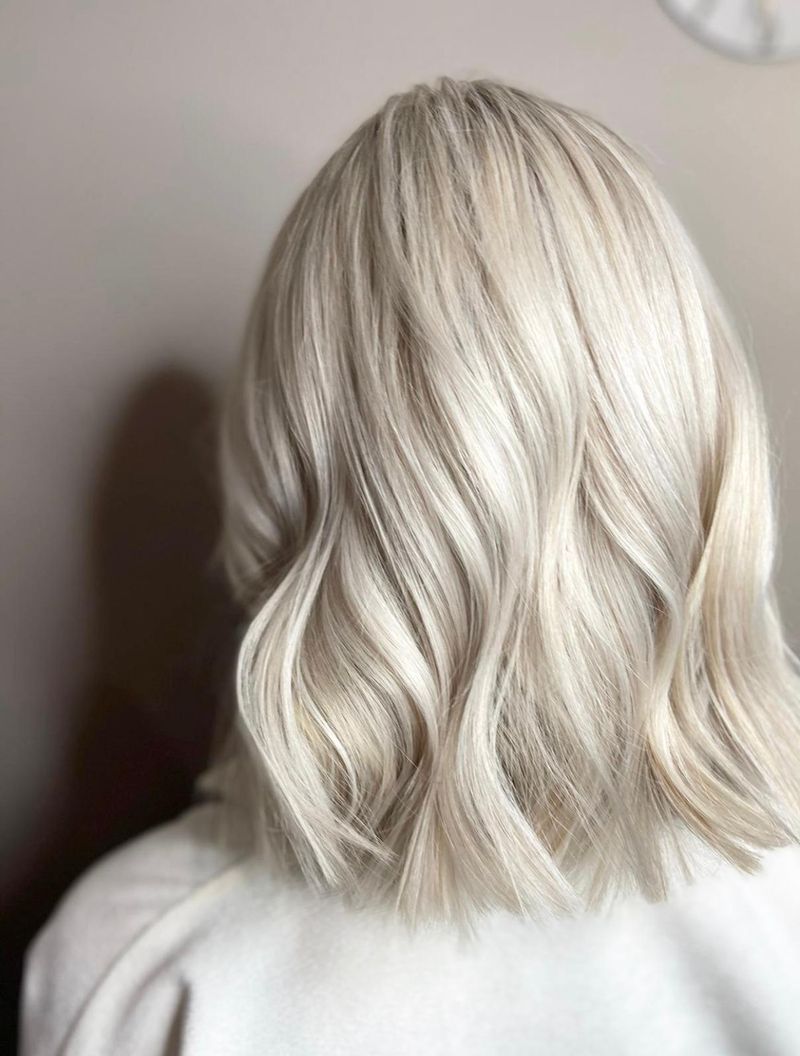 Need a helping hand creating the perfect waves? Call Head Office Creative Hair Studios on 01978 362816 to book an appointment with our talented stylists. Alternatively, you can email info@headofficehairstudios.co.uk, or send us a DM on Instagram or Facebook.
Latest posts
03/05/22
Would you love salon-perfect hair every day? Are you obsessed with that professional feel and finish...
---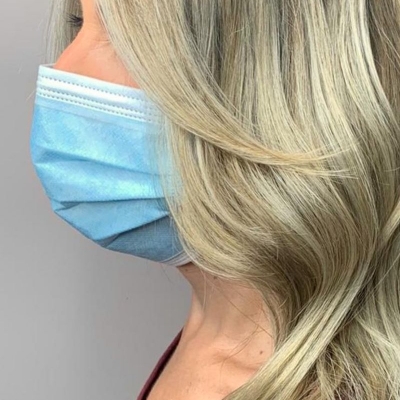 31/03/22
Curtain fringes. Blunt bangs. Side sweeps. Wispy eyebrow-grazers. Whatever you call them and whatever...
---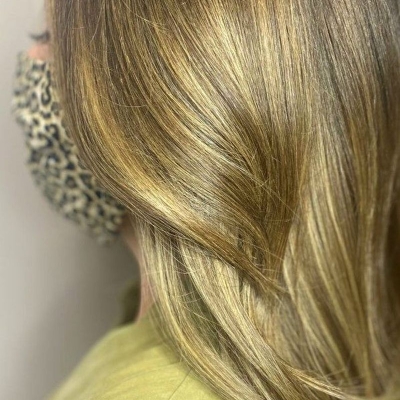 25/02/22
Have you ever seen someone with amazing hair, and couldn't tell if it was blonde or brown?If you have...
---
28/01/22
After months of behind-the-scenes planning, we're over the moon to announce that we're opening our first...
---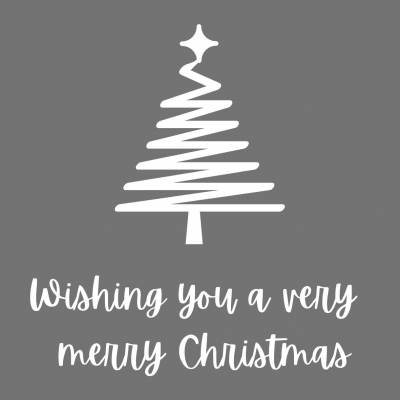 16/12/21
Ahh we love this time of year!The twinkling trees, Mariah on the radio and the smell of Tori making...