Give Your Hair An Autumn Glow Up
(Posted on 30/09/21
The kids are back in school, the evenings are getting darker and we're already eyeing up which boots to buy online.
It can only mean one thing - autumn.
And we know this might be a bit controversial, but we LOVE autumn.
Cosy nights in front of the fire, warm jumpers and hot chocolate - tick, tick and tick. What's not to like?!
We're also crazy about autumnal hair.
From beautiful cinnamon, caramel and copper shades to reverse balayages and blunt cuts, it's the perfect time of year to give your hair a glow up.
To help you get as excited about the cooler months ahead as we are, here are 6 beautiful autumn trends to inspire your next salon visit...
Reverse Balayage
As the name suggests, a reverse balayage is pretty much the opposite to a normal balayage.
Instead of sweeping lighter tones through brunette hair, it focuses on creating depth in blondes with the careful placement of lowlights and darker shades.
"It's the balayage you know and love, but darker," explains Victoria Williams, head stylist and founder of Head Office Creative Hair Studios. "Effortlessly beautiful and easy to upkeep, it's perfect for anyone who may have overdone it on the highlights in the summer."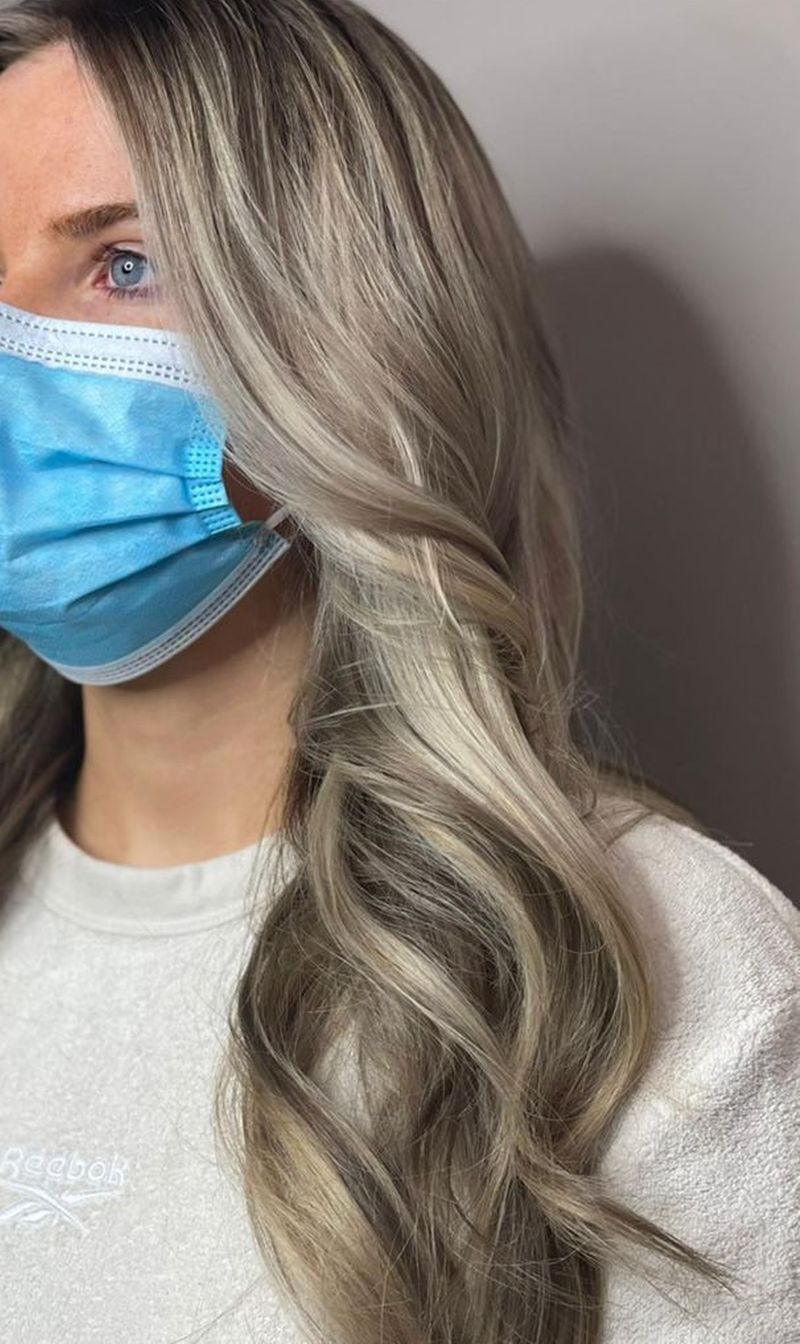 Dark Blondes
It's time to say goodbye (temporarily) to bright blondes, and hello to darker, natural blondes.
Victoria says: "Trends like shadow roots create darker blondes, with mushroom, caramel and chestnut hues that we adore."
Or for those who can't bear to be without their signature light blonde hair, you can break up darker tones with splashes of honey, ash and buttery blondes.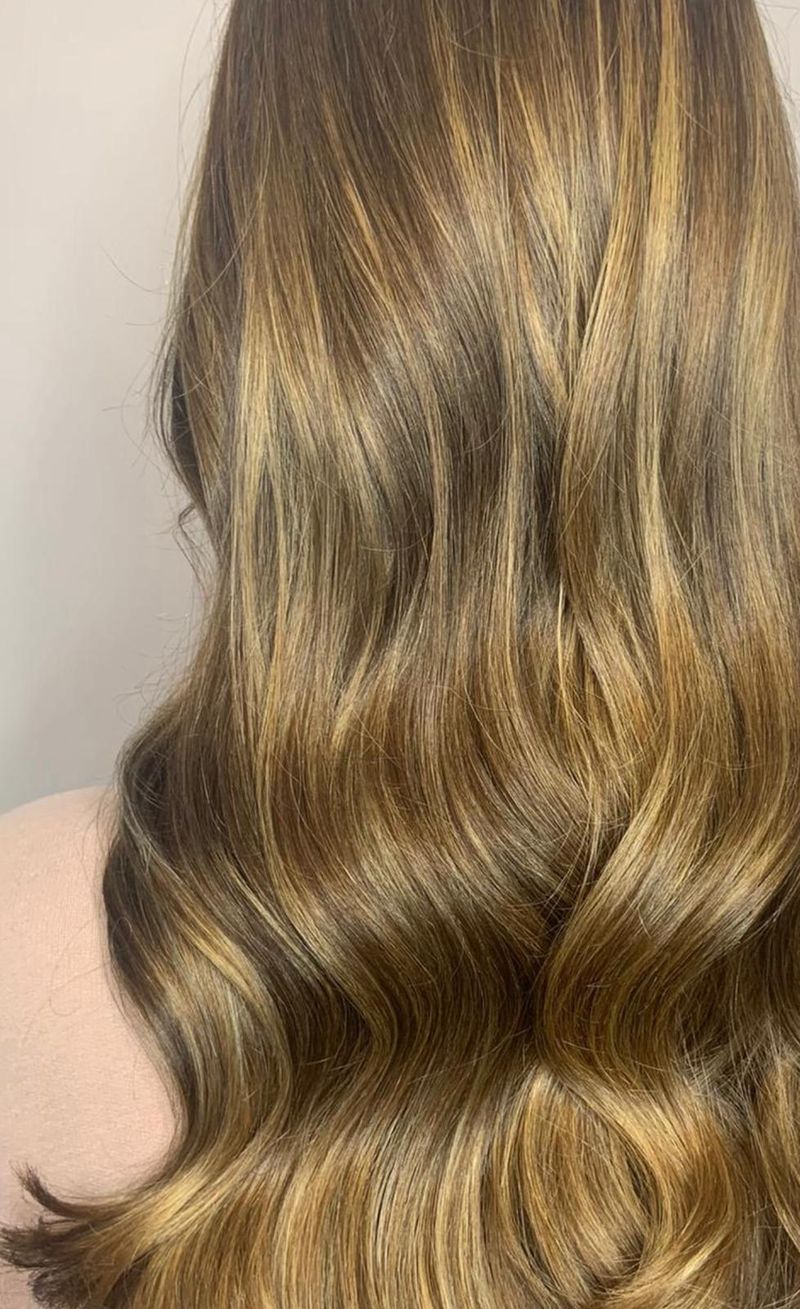 Blunt Cuts
Swap wispy split ends for a beautiful blunt cut to instantly revive your hair.
"A blunt cut can help get damaged hair back on track," Victoria adds. "By taking off the damaged ends, it improves your overall hair health."
Practicality aside, blunt cuts also look insanely stylish. From choppy bobs and shoulder-skimming lobs to longer lengths, expect them to be everywhere this autumn.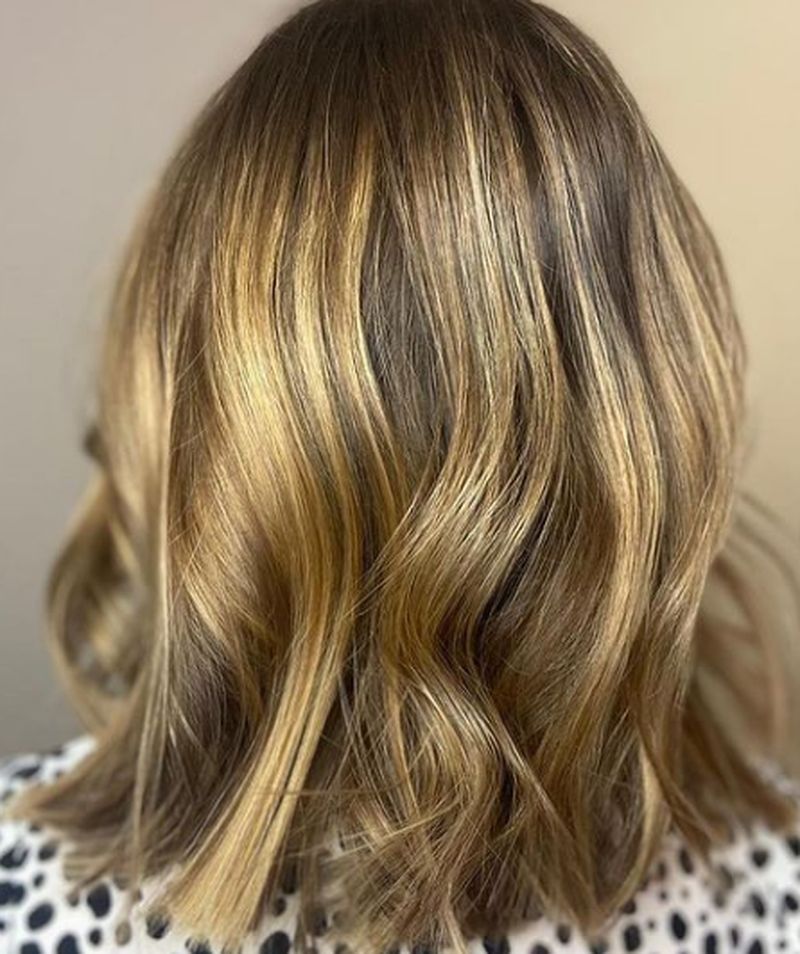 Autumn Balayage
Give your hair depth and warmth with a beautiful balayage full of autumnal colours.
Think caramel, cinnamon, toffee and copper - dreamy shades that create vibrant, multi-dimensional hair that's full of life.
Victoria explains: "Warmer tones are an amazing option to breathe new life into brunette shades. It's an easy way for both blondes and brunettes to transition to darker or lighter hair too."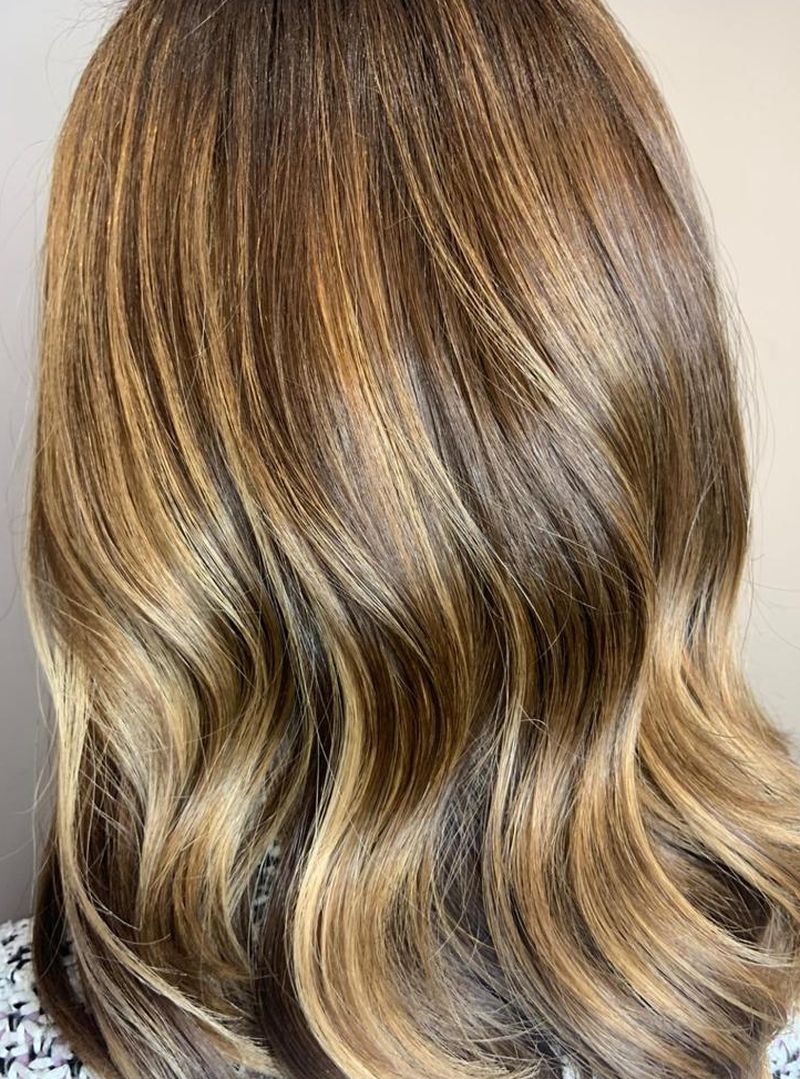 Face Framing
Not ready to go too dark? Frame your face with blonde at the front and a darker balayage on the rest of your hair.
"Face framing can be as subtle or as prominent as you want, depending on how bold you want to be," Victoria says.
"With a melted root, it's a great, low maintenance way to keep a bit of colour. The contrast in shades really makes the colour pop as well."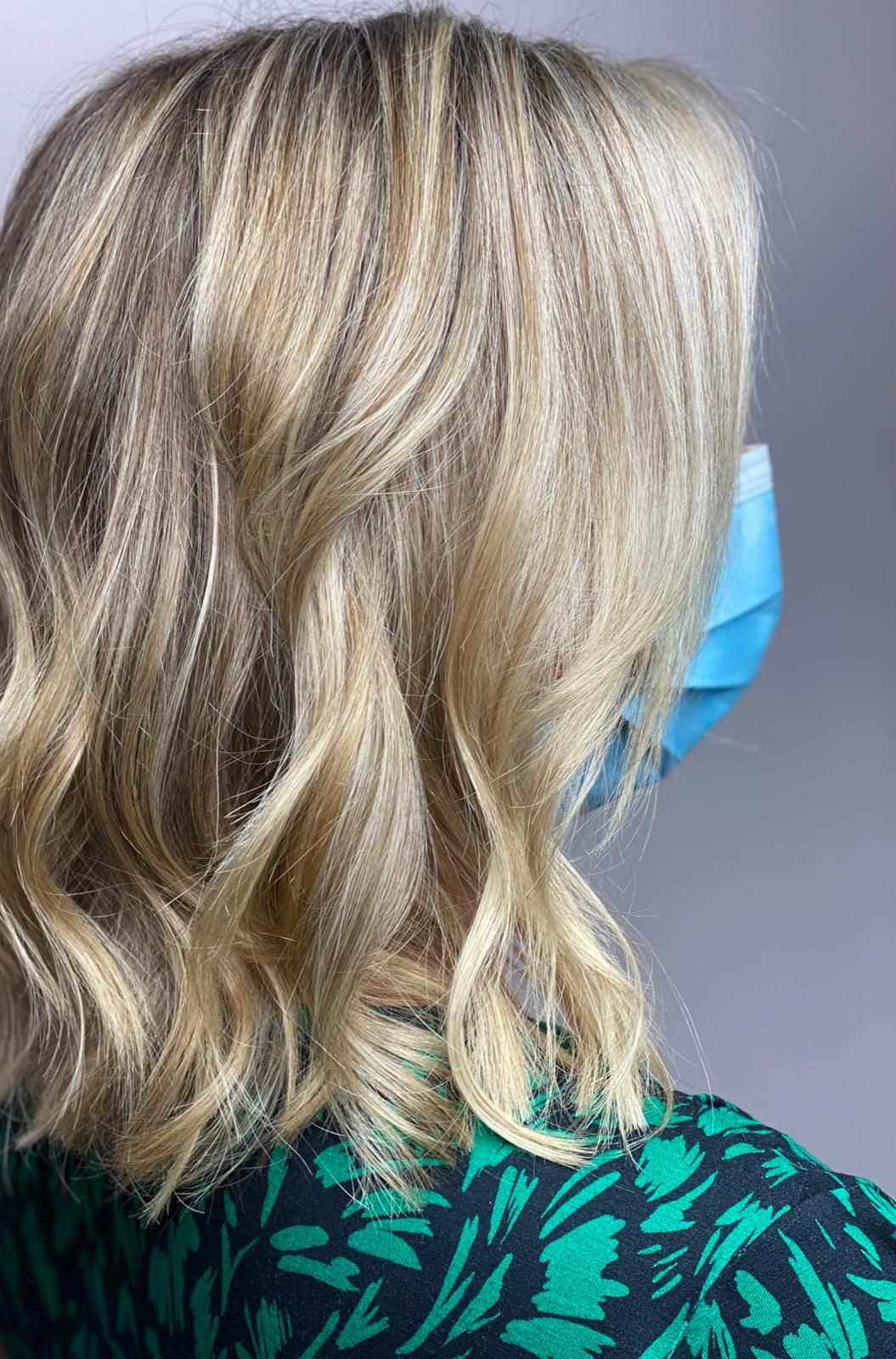 Colour Gloss
A cross between a colour and a conditioning treatment, glossing is ideal for anyone whose hair needs a bit of TLC after the summer.
Victoria adds: "Think of glossing as a combination of a colour and conditioning treatment. It gives your hair that freshly coloured look while replacing the essential moisture it's lost over the hotter months."
Shiny, glossy and beautiful - nothing looks more beautiful than healthy hair.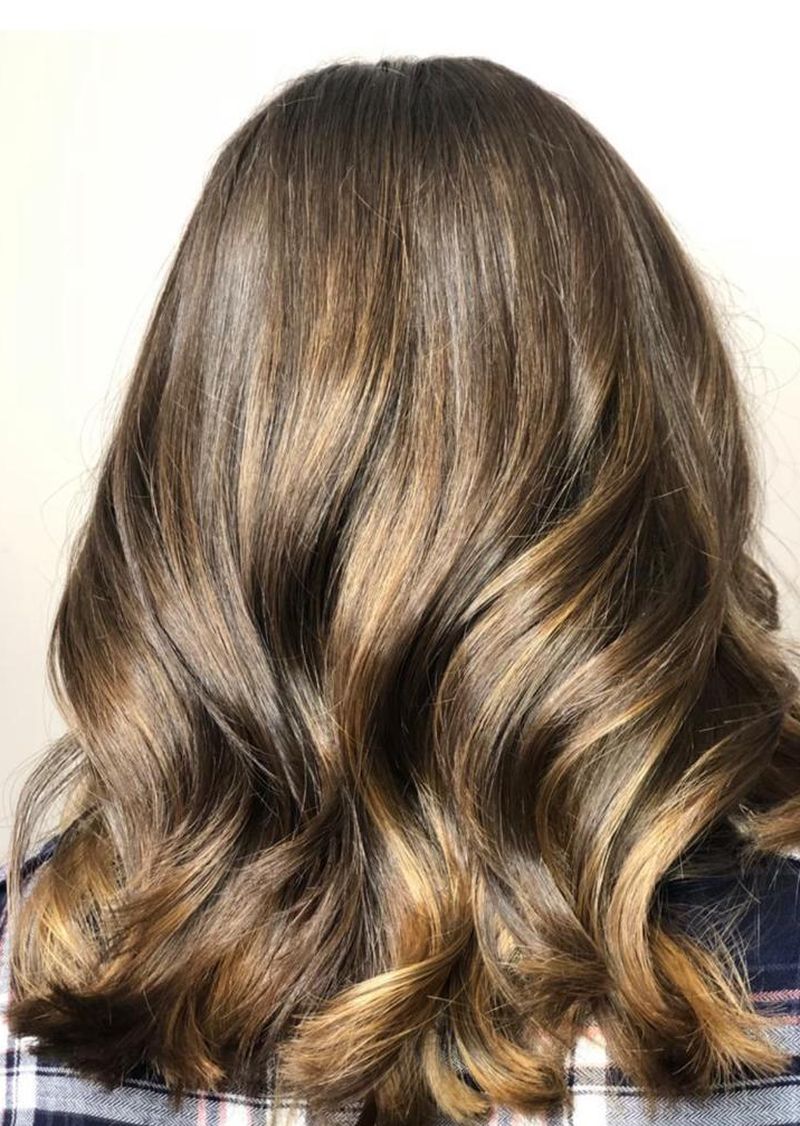 TO BOOK AN APPOINTMENT, CALL HEAD OFFICE CREATIVE HAIR STUDIOS ON 01978 362816, EMAIL INFO@HEADOFFICEHAIRSTUDIOS.CO.UK OR SEND US A DM ON INSTAGRAM OR FACEBOOK.
Latest posts
03/05/22
Would you love salon-perfect hair every day? Are you obsessed with that professional feel and finish...
---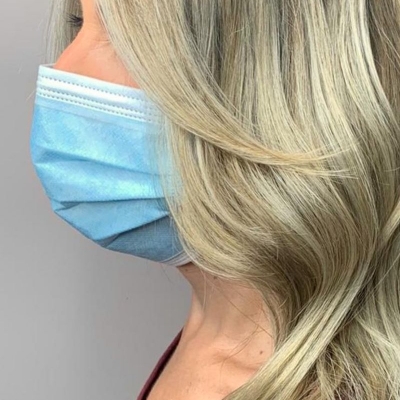 31/03/22
Curtain fringes. Blunt bangs. Side sweeps. Wispy eyebrow-grazers. Whatever you call them and whatever...
---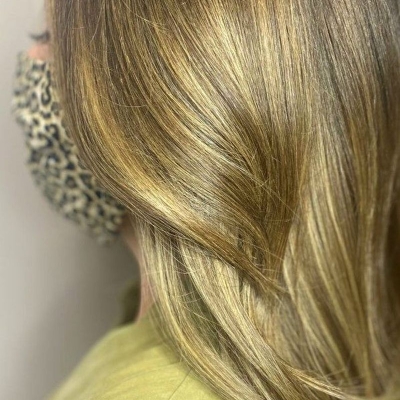 25/02/22
Have you ever seen someone with amazing hair, and couldn't tell if it was blonde or brown?If you have...
---
28/01/22
After months of behind-the-scenes planning, we're over the moon to announce that we're opening our first...
---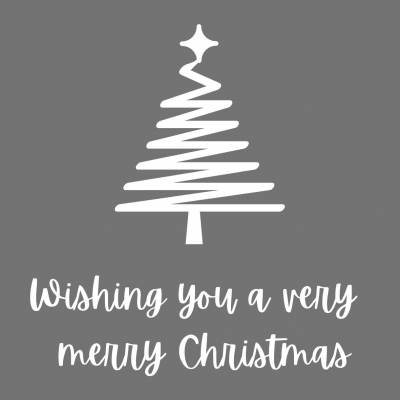 16/12/21
Ahh we love this time of year!The twinkling trees, Mariah on the radio and the smell of Tori making...