4 of the best spring hair trends
(Posted on 27/04/21
It's official - the sun has been shining, the pubs are open (outside) and the promise of being able to go out-out with friends is back on the cards. Hurrah!
And that means it's time to say goodbye lockdown roots / greys / split ends (delete as appropriate), and hello beautiful new hair.
Luckily, there are a whole load of gorgeous spring hair trends to help inspire you.
From curtain fringes and balayages to textured bobs and vibrant blondes, we've got you covered with styles to suit absolutely everyone.
So if you're unsure what to ask for at your next appointment, take a look at our guide to 4 of the best spring hair trends below...
Beautiful Balayage
As hair trends go, balayage has reigned supreme for years - and this spring is no different. The term, for those not familiar with it, refers to a freehand colouring technique that's used to create subtle, natural-looking highlights.
It seamlessly blends into hair to give a rich, multi-tonal look. And as an added bonus, there's no obvious roots when it starts to grow out.
Rachel, senior colourist at Head Office, explains: "We tailor each balayage to our client's need, looking at what will complement their colouring and facial features. The softer, less noticeable re-growth lines of balayage also mean it'll still look beautiful months down the line."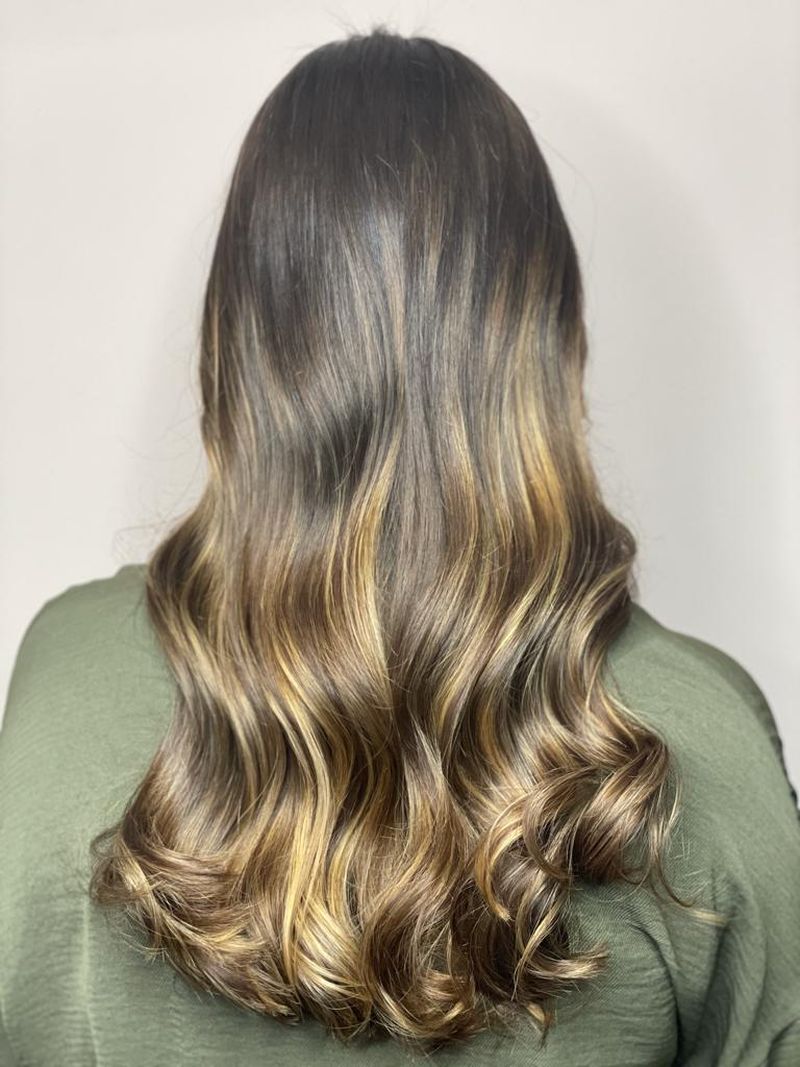 Textured Bob (aka The Flob)
Recently made popular by celebs like Alexa Chung, the bob is back - but not as we know it. Dubbed the flob (a flat ironed bob), this modern take on the classic cut is low maintenance and effortlessly stylish.
Millie, senior stylist at Head Office, says: "This latest incarnation of the bob suits just about every face type and age. It can be worn short or long - anywhere from just below the cheek bones to the shoulder line - and is styled with soft waves created by straighteners to give the hair texture and depth. A great option for anyone who wants to change their style, without doing anything too drastic."
For those with thicker hair, the cut can be adapted and made a little choppier to enhance movement. And unlike smooth, traditional bobs, if you aren't able to make it to your next salon appointment for some reason it will still look great.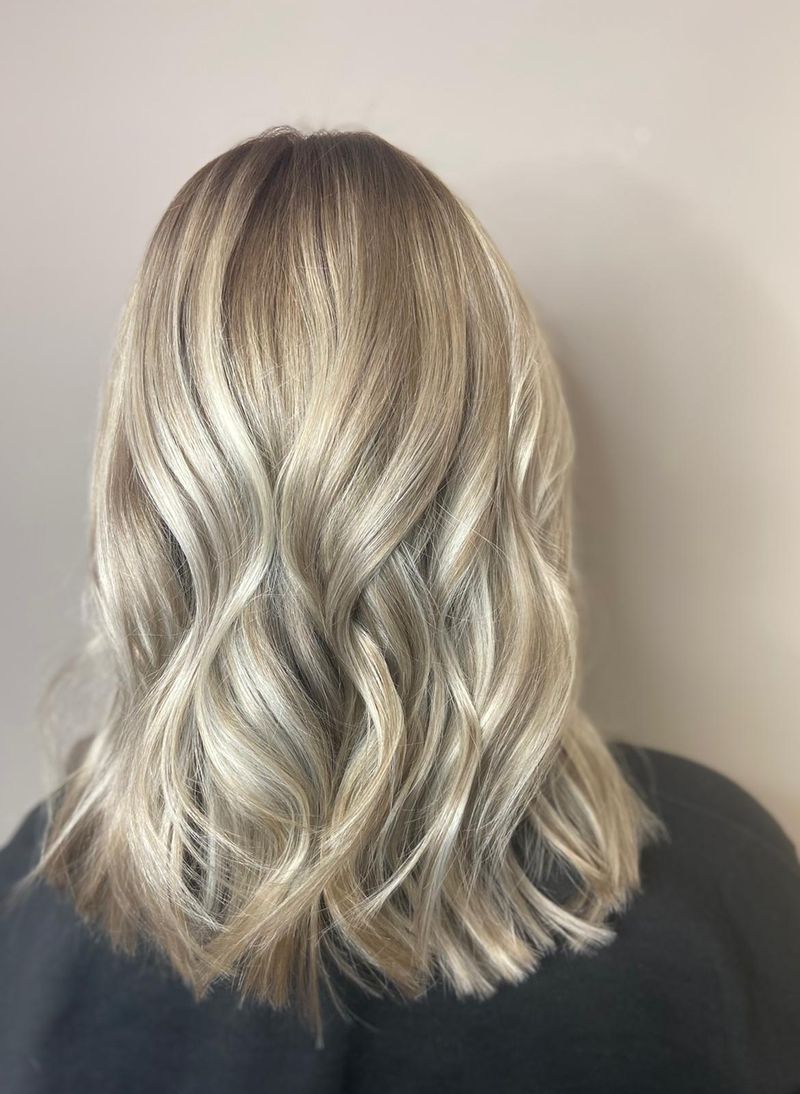 Blonde Bombshells
As we move into spring, we're naturally drawn to lighter shades. It's a perfect way to give our hair an instant lift and create that almost sun-kissed feel. Think caramels, honeys, ash blondes and golden blondes either blended in subtly, or with bolder strands framing your face.
Senior stylist, Abi, explains: "Warm blonde tones like honeys and caramels tend to work best with darker skins, while baby blondes really pop on those with naturally fair tones. The key is finding the right blend to enhance your features."
It's important to work within the boundaries of keeping your hair healthy too. As a general rule, it's best to avoid pushing your hair beyond its limits in order to protect its integrity and prevent over processing. Plus, we recommend using a good deep conditioning treatment to keep hair in salon-perfect condition at home.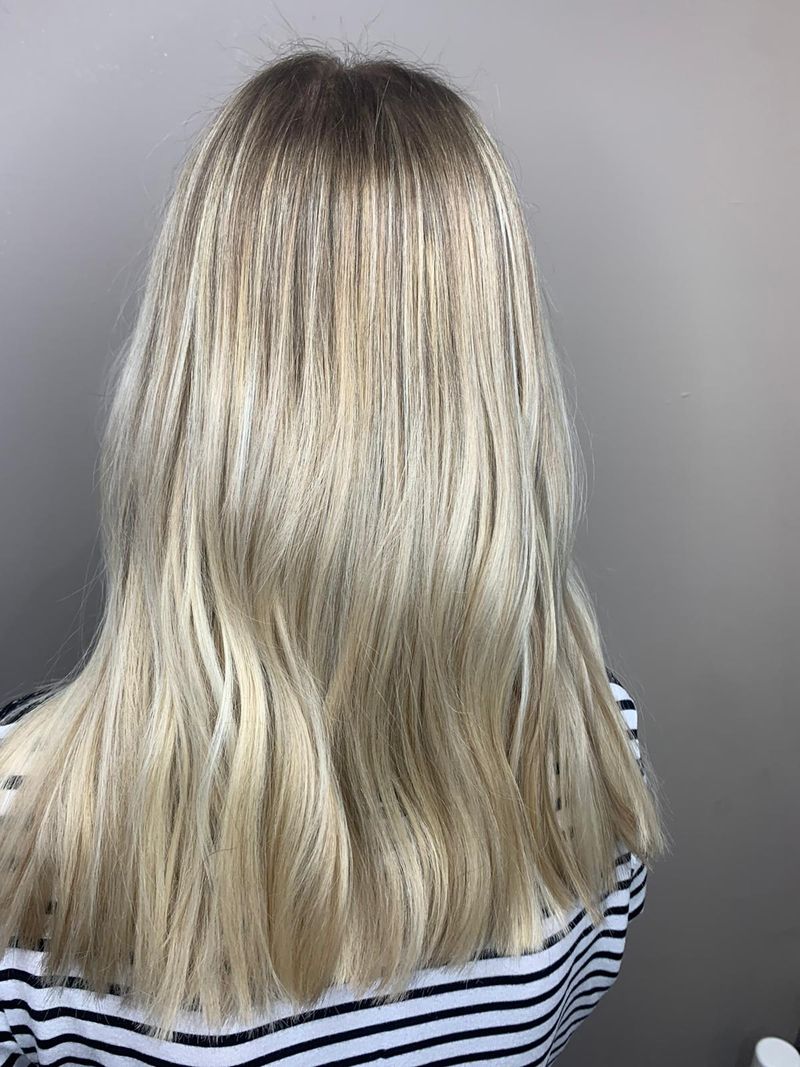 Layered Hair
From curtain fringes à la Stacey Dooley to Taylor Swift's blunt 'bangs' and shag combo, layered hair is most definitely having a moment. Why? It's a great way to create thicker, fuller-looking hair, comes in all lengths, shapes and styles and is oh-so-pretty.
Experienced senior stylist at Head Office, Heather, says: "One of the best things about layers is that there are options to flatter everyone. You can incorporate it subtly with longer layers to get that 90s beach vibe or curtain fringes that grow out naturally, or take it to the extreme with shorter, choppier layers."
They also look amazing when hair is worn up, instantaneously turning pony tails into masterpieces.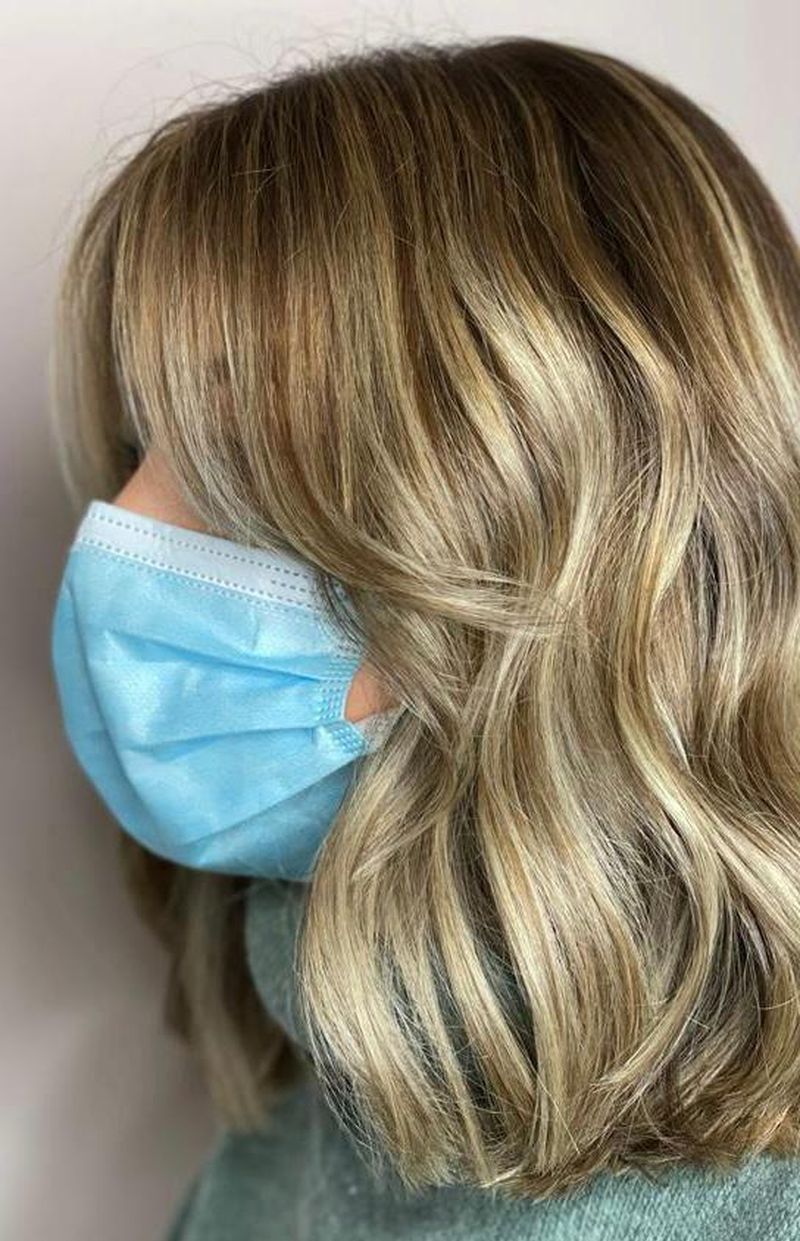 However you want your hair to look, our stylists start each appointment with an in-depth consultation to discuss your goals. To book an appointment at Head Office Creative Hair Studios, email info@headofficehairstudios.co.uk, send us a DM on Instagram / Facebook or call 01978 362816.
Latest posts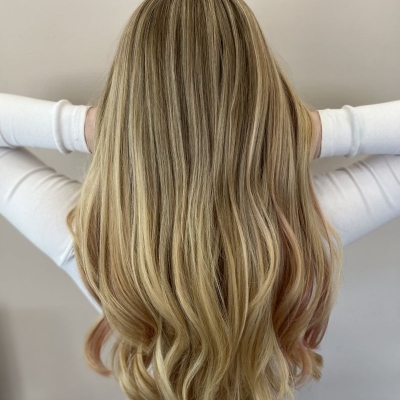 31/05/22
You've probably been given countless tips on how to look after your hair over the years. But how many...
---
03/05/22
Would you love salon-perfect hair every day? Are you obsessed with that professional feel and finish...
---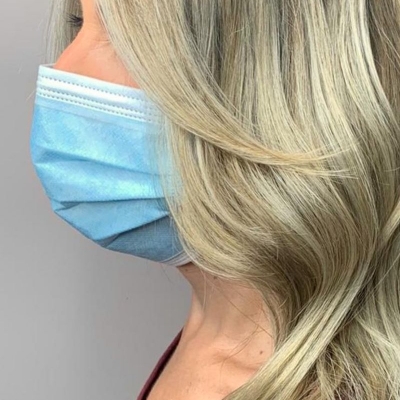 31/03/22
Curtain fringes. Blunt bangs. Side sweeps. Wispy eyebrow-grazers. Whatever you call them and whatever...
---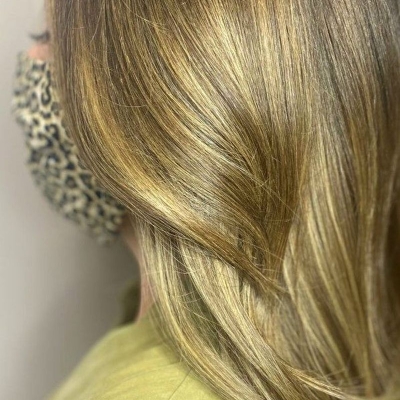 25/02/22
Have you ever seen someone with amazing hair, and couldn't tell if it was blonde or brown?If you have...
---
28/01/22
After months of behind-the-scenes planning, we're over the moon to announce that we're opening our first...